Clinical Teaching Excellent and Development Awards 2021/2022 winners revealed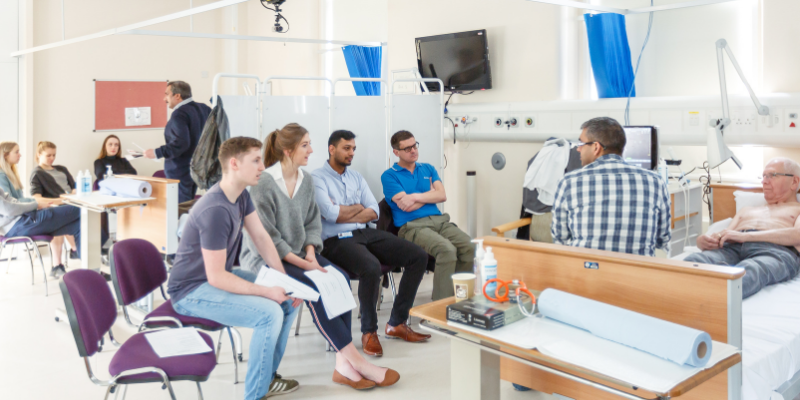 The winners of the 2021/22 Clinical Teaching Excellence and Development Awards have been announced.
The accolades, which reward excellent undergraduate teaching across the NHS in West Yorkshire and Harrogate, have been awarded by the Leeds Institute of Medical Education to three teams for their outstanding work with students.
This year, the exceptional quality of the applications meant a Certificate of Merit was also awarded.
The awards, open to both teams and individuals, recognise efforts to promote and enhance the student learning experience, support colleagues and commitment to professional development. Teams are also recognised for the development and integration to enhance placement teaching.
Development awards can be made to junior staff within the first five years of their career in medical education, to recognise positive student feedback and their achievements in clinical teaching.
The University of Leeds School of Medicine sends its congratulations to this year's winners and thanks all those involved in undergraduate medical education.
To read about this year's winners, click here.