Ground-breaking blood cancer ProMMise trial opens in UK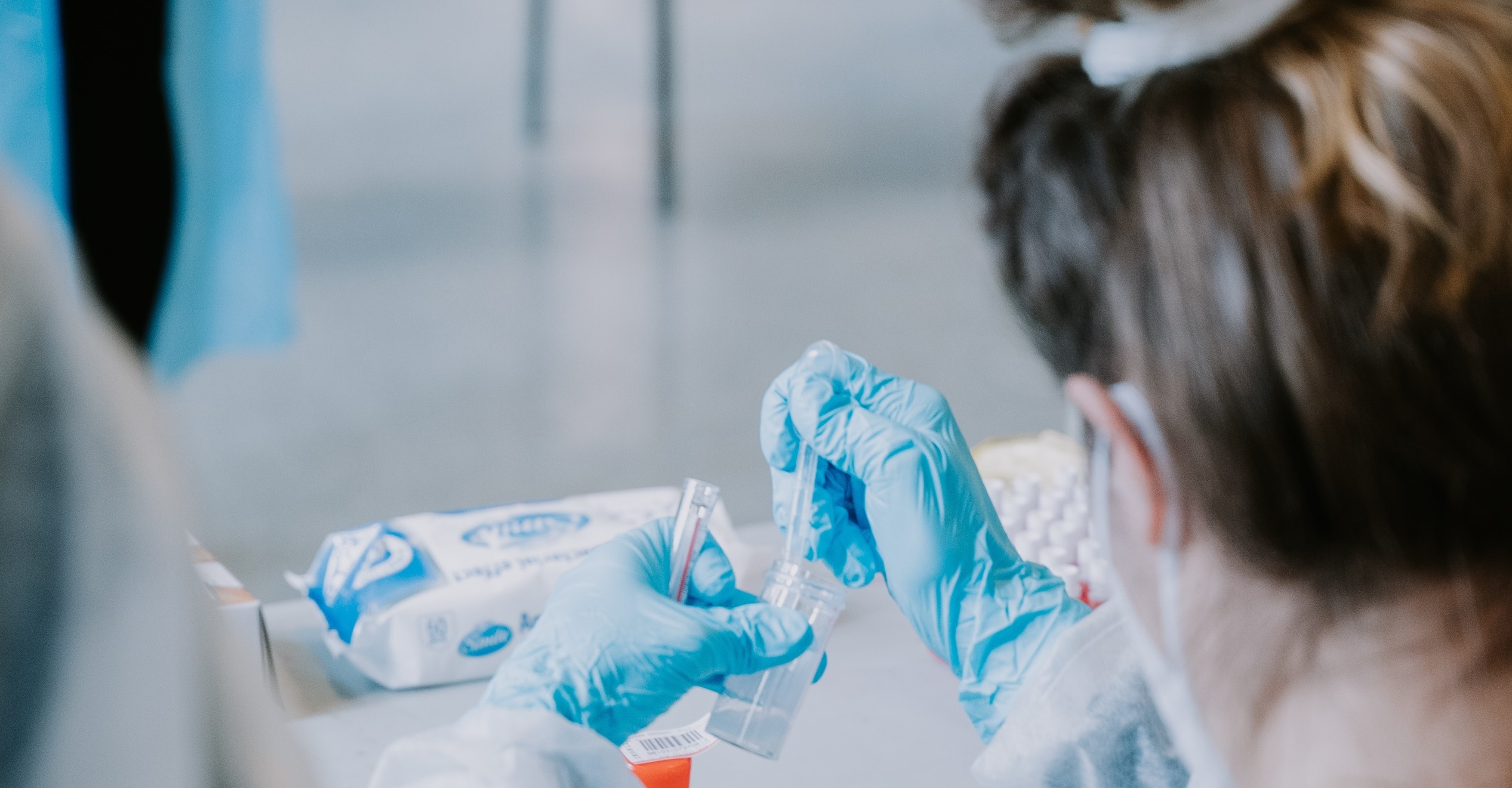 Experts from the University of Leeds Clinical Trials Unit and clinicians are leading the trial - the first of its kind in the UK.
An innovative new clinical trial aiming to improve the treatment of incurable blood cancer has opened for patients.
The ProMMise trial is one of the first of its kind in the UK and allows researchers to test multiple treatments for myeloma at the same time, hoping to improve treatment for relapsed myeloma patients who have had up to three previous rounds of treatment.
Developed through the Concept and Access Research Programme (CARP), an initiative funded by Myeloma UK, the trial will open with two arms testing two different treatments, with the potential to add additional treatments later in the trial. ProMMise, led by experts from the University of Leeds Clinical Trials Unit and clinicians, will test the safety and effectiveness of belantamab mafodotin, a new type of anti-myeloma drug, alone and in different combinations.
The chemotherapy drug is connected to a synthetic antibody, allowing it to find and attach to a protein on the surface of myeloma cells called BCMA (B cell maturation antigen). Once connected to the BCMA, belantamab mafodotin separates from the antibody and kills the myeloma cell.
Dr Rakesh Popat explains more about the ProMMise trial in the YouTube video below:
Shelagh McKinlay, acting director of research and patient advocacy at Myeloma UK, said ProMMise was a 'truly ground-breaking trial'.
She said: "Today, myeloma patients can get four or more different anti-myeloma drugs at diagnosis or by first relapse, so we are starting to see patients whose myeloma is resistant to multiple treatments earlier in the treatment pathway.
"This means there is a real need for drugs, like belantamab, that kill myeloma cells in different ways to be made available at earlier relapses. This trial will allow patients to access belantamab from the first relapse and provide evidence to support its use through the NHS."
Dr Sarah Brown, Professor of Cancer Clinical Trials Methodology and Director of Early Phase Trials in the Cancer Division in the University of Leeds' Clinical Trials Research Unit, said: "Myeloma is an incurable blood cancer. Drugs often stop working, and this can be very difficult for patients and their families. We are really excited to open the ProMMise trial, which will give patients more opportunities to access different drug combinations in this trial. We hope the findings from our early-stage trial will enable us to further explore the benefits of these treatments."