Faculty's Professor of Primary Care part of research team that recieves £4m for new health tech innovations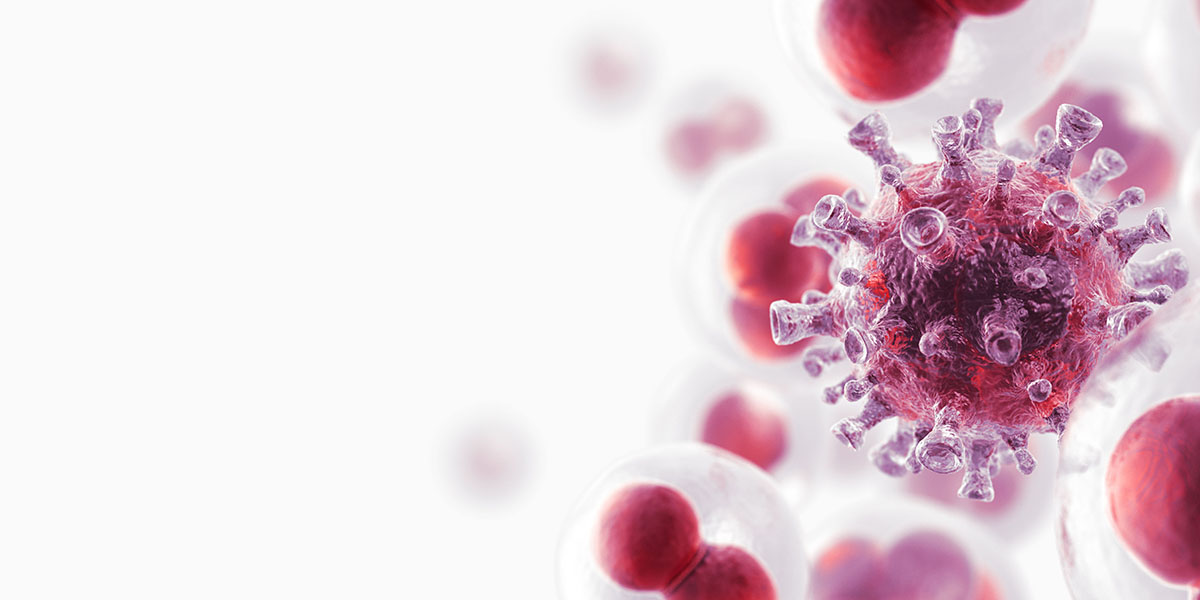 Professor Richard Neal, Professor of Primary Care oncology at the University is part of the tea at PinPoint who have received funding for new health tech innovations.
One of ten companies to benefit from additional funding made availalbe is Pinpoint Data Sciences based at Nexus, the University's innovation hub. PinPoint's project which received funding is a machine learning and artificial intelligence (AI) Cancer Rule-Out Test for the NHS 'Two Week Wait' referral.
The 'Two Week Wait' referral is a request from a General Practitioner (GP) to ask the hospital for an urgent appointment, because symptoms might indicate a patient has cancer.
In partnership with University of Leeds and Leeds Teaching Hospitals NHS Trust, the project aims to combine data in a machine learning/AI system that can identify with high accuracy those patients who do not have cancer.
These patients can then be safely returned to GP, where other possible causes of their symptoms can be investigated.
Read more about the story and the Faculty's expertise in Cancer research.