Updated: Govt announces new financial support for nursing and midwifery students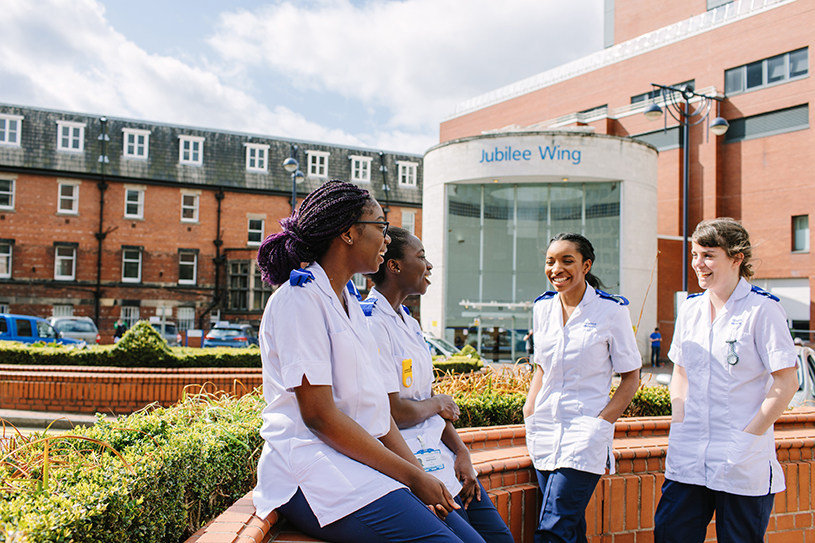 £5k non-repayable support to be available for nursing and midwifery students starting in September 2020.
The Government has announced that all nursing and midwifery students on courses from September 2020 will receive a payment of at least £5,000 a year which they will not need to pay back.
In addition, up to £3,000 further funding is available for those studying mental health nursing. Read the full government statement here.
UPDATE
The government first announced the new funding in December. It said that all new and continuing nursing, midwifery students and many allied health students on pre-registration courses at English universities will receive a £5,000 maintenance grant each year. They will not need to pay it back.
Extra payments worth up to £3,000 per academic year will be available for eligible students. Each year they could receive:
£1,000 towards childcare costs
£1,000 if studying in a region that is struggling to recruit
£1,000 if they're a new student studying a shortage specialism important to delivering the NHS Long Term Plan
The shortage specialisms have been confirmed as:
mental health nursing
learning disability nursing
radiography (diagnostic and therapeutic)
prosthetics and orthotics
orthoptics and podiatry
This means an extra £1000 for BSc(Hons) Mental health students.
Learn more about our degree courses
Apply now to Adult Nursing
Apply now to Child Nursing
Apply now to Mental Health Nursing
Apply now to Midwifery
Apply now to Social work