School wins UoL Gold Sustainability award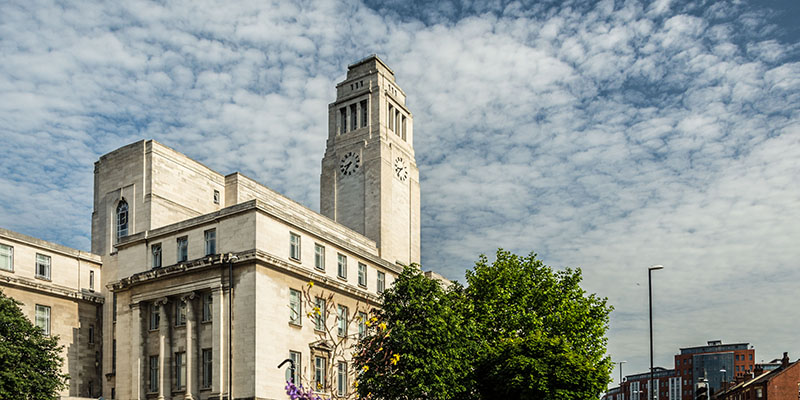 Healthcare scoops three awards at annual Sustainability event recognising best practice
The School is delighted to win the University of Leeds Gold Sustainability Award, and two other awards, recognising the effort of the School community towards sustainable practice. The Gold award is for the many contributions staff and students have made towards meeting the University Green Impact strategy and was presented to Head of School, Janet Hirst and Business & Facilities Co-ordinator, Tim Knighton, pictured above, at the recent ceremony.
The award reflects the endeavour of Tim Knighton for leading the activity in the school, which is the culmination of three years of work raising awareness and driving good practice.
The award criteria describes: 'Developing a collaborative organisation means sharing – from skills and ideas to resource, to ensure sustainable practices and values are a part of our day to day decision making; working with colleagues across the university to deliver change, a great new programme or shared use of space and/or equipment.'
The School also won the new Blueprint Award for its ongoing work towards piloting the scheme which will replace Green impact with more School and Institute focussed targets. Tim was personally recognised by the University, receiving a personal runner-up award for ' Embedding Sustainability through Collaboration'.