LIDA joins powerful new covid-19 data alliance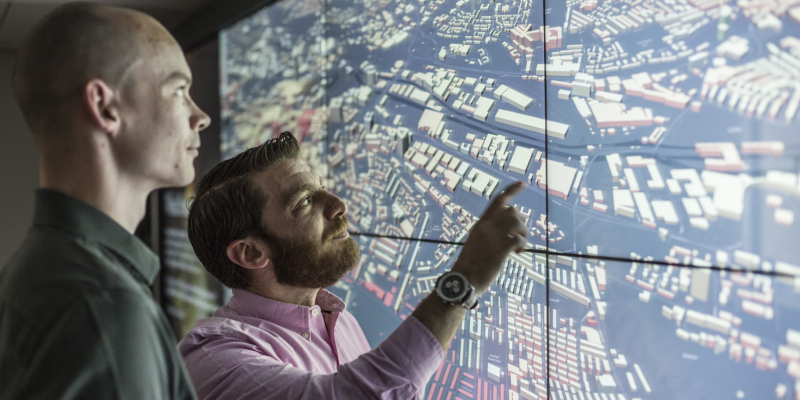 Leeds Institute for Data Analytics (LIDA) is providing a powerful new covid-19 data alliance with secure infrastructure, scientific expertise and access to global academic research networks.
LIDA, based at the University of Leeds, has worked alongside consortium leader Rolls-Royce to develop the concept and is a founding member of Emer2gent - a new alliance of data analytics experts challenged with finding new, faster ways of supporting the response to covid-19 and the subsequent global recovery.
Other founding alliance members are IBM, Google Cloud, The Data City, Truata and ODI Leeds. Co-ordinated by innovation specialists Whitespace, they bring key elements of open innovation, data publication, licensing, privacy, security, data analytics capability and collaborative infrastructure to kick off Emer2gent's early work and grow its membership.
Emer2gent will combine traditional economic, business, travel and retail data sets with behaviour and sentiment data to provide new insights into – and practical applications to support – the global recovery from covid-19.
This work will be done with a sharp focus on privacy and security, using industry best practices for data sharing and robust governance.