Senior Research Fellowship awarded by The Kennedy Trust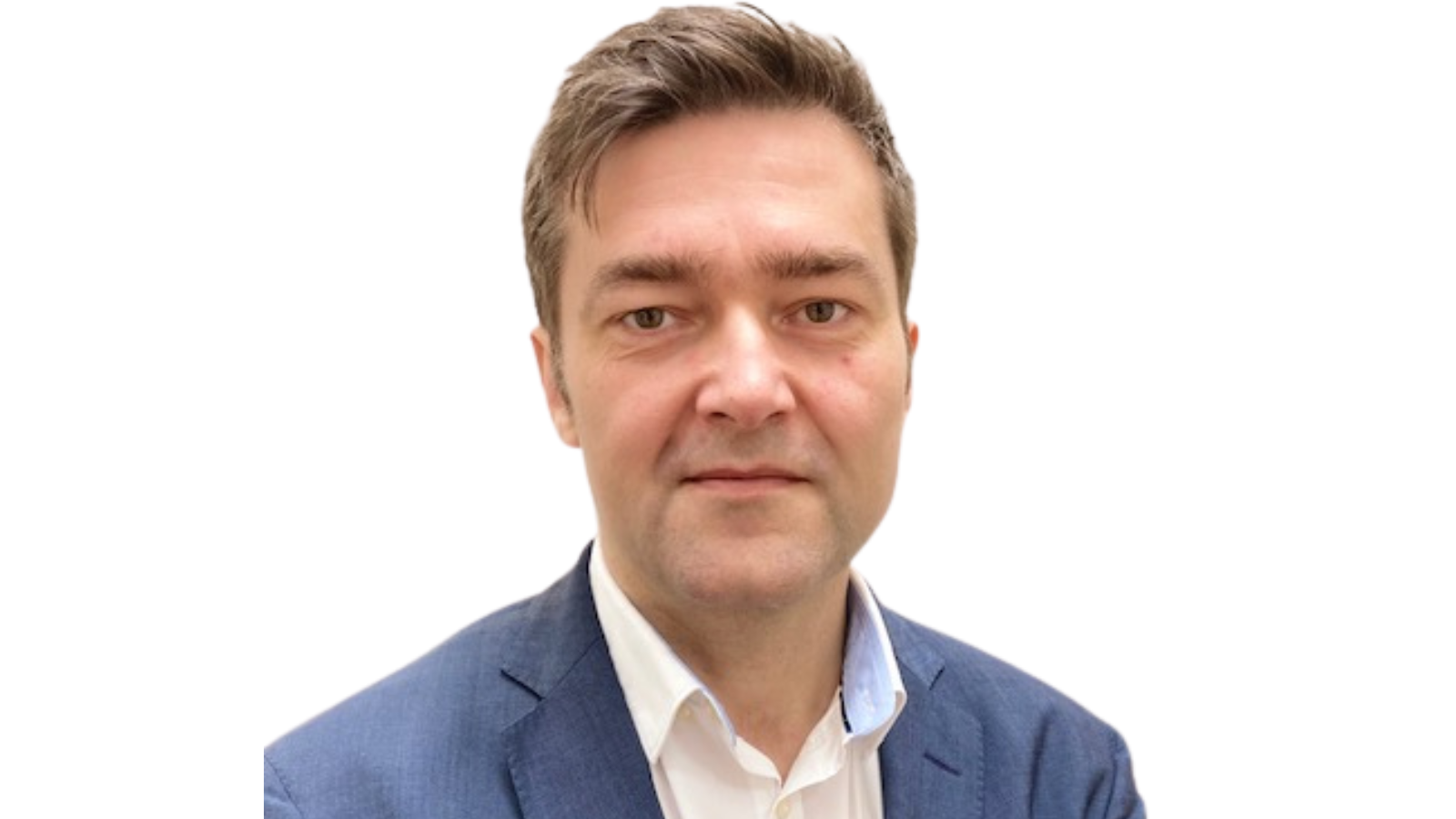 Dr Sinisa Savic has been awarded a prestigious £2.4m Senior Research Fellowship from The Kennedy Trust.
The five-year fellowship is awarded to researchers with a proven track record of excellence in the field of rheumatology or related musculoskeletal medicine.

Dr Sinisa Savic is an Associate Clinical Professor at the Leeds Institute of Rheumatic and Musculoskeletal Medicine. His research focuses on immune-mediated inflammatory disorders (IMIDs), a range of conditions caused by an individual's own immune system attacking various body parts, including joints and soft tissues. Dr Savic is investigating the role of somatic mutations in underpinning disease pathotypes and influencing a patient's response to treatment.
The research fellowship will support a novel programme of research which aims to produce a holistic understanding of what underpins the disease process in patients with resistant disease, alongside specific findings to inform routine clinical practice. Ultimately this programme will improve the diagnosis, treatment and quality of life for patients currently left underserved by innovation in the field. Dr Savic's project will deploy advanced genetic methods and related techniques, taking advantage of the unique infrastructure at Leeds.
On receiving the award, Dr Savic said "I am absolutely thrilled to receive this generous support from the Trust. I would also like to thank to my colleagues and students from Leeds, as well as my patients who have helped me to generate valuable body of research to date. The fellowship will allow me to consolidate my previous research and drive advances in this under researched area of inflammatory biology".

Professor Julia Brown, Deputy Dean of the Faculty of Medicine and Health, said "As a faculty we are delighted by the news of this investment in Sinisa from The Kennedy Trust. This award underpins exciting research aligned with our faculty research and innovation strategy, and importantly aims to improve the lives of patients with immune-mediated inflammatory disorders".

Professor Sir Stephen Holgate, Chairman of the Trust's Board of Trustees, said "it is a privilege to welcome an outstanding young researcher to The Kennedy Trust family. Sinisa has demonstrated exceptional promise and we are delighted to support him at this exciting stage in his research career."
Dr Savic will be joining new fellow, Dr Elizabeth Rosser (University College London), and the Trust's current Fellows Dr John Grainger (University of Manchester), Dr Rebecca Gentek (University of Edinburgh) and Professor Adam Croft (University of Birmingham), who have all achieved substantial success with the support of the Trust.

Find out more about The Kennedy Trust's Senior Research Fellowship Scheme.