Silver award renewal success for the School of Dentistry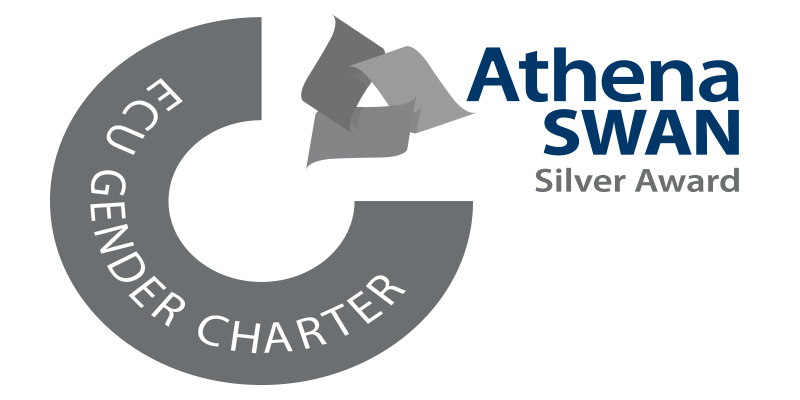 The School of Dentistry has successfully renewed its Athena Swan Silver award in recognition of its efforts to promote equality and inclusivity for students and staff.
The award has been presented by Advance HE, the national body that promotes equality, diversity, and inclusivity in the higher education sector. The Athena Swan Charter supports and transforms gender equality and inclusive working practices, which the School has fully embraced through its culture of inclusion, respect, and equality.
The silver award submission was led by the School's Self-Assessment Team (SAT) of staff and students who designed and implemented a range of initiatives to support and improve gender equality and inclusion. This includes various consultations throughout the decision-making process and effectively measuring the impact of the initiatives. The work of the Athena Swan SAT successfully aligns with the School's Equality and Inclusion Committee to ensure equality and inclusion are embedded across all areas of the School, and best practices are shared across the University and beyond.
On maintaining the award, Professor Maisoon Al-Jawad (Chair of the Athena Swan SAT) said: "I am truly delighted that we have achieved and maintained our Athena Swan Silver Award in the School of Dentistry. Our success in advancing gender equality for staff and students over the last five years has been rightly acknowledged, and our commitment to continuing our ambitions in gender equality have been well recognised. I thank everyone who has worked together to achieve this award."

Dean of the School of Dentistry, Dr Alan Mighell said "The Athena Swan Silver Award renewal reflects external recognition of the importance and commitment that our School community places on delivering gender equality. Thank you to all who have taken us to this point. Together we now have further work to do to ensure that we continue to build on this fantastic achievement and achieve our collective ambition for a fairer place to work and study."
The School will officially receive its silver award in an awards ceremony later in the year.