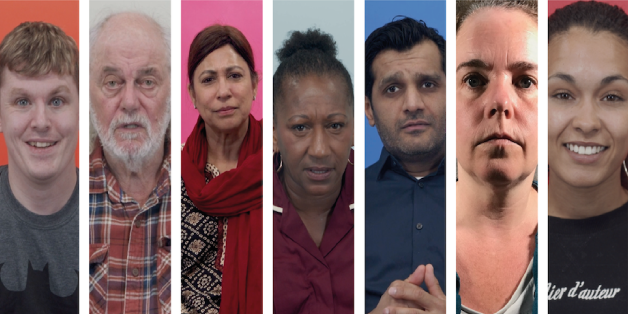 Professor Sue Pavitt has been involved in the public engagement initiative 'COVID and Me' in partnership with the National Institute of Health Research (NIHR) and the Theatre of Debate.
Seven short films have been produced to help raise awareness of the importance of clinical trials and to understand the value of participating in them during a pandemic.
Each film features a different character whose story has been influenced by real experiences and situations. The films demonstrate how people from a variety of backgrounds and communities have been affected by the pandemic and the importance of research into COVID-19.

The main aim of the initiative is to help inspire the general public to be part of research for the NHS in order to help us understand the health inequalities of COVID-19 and improve health and well-being for all.

For more information about the initiative visit the NIHR Be Part of Research website.
<iframe width="560" height="315" src="https://www.youtube.com/embed/u5V7GkWxEnI" frameborder="0" allow="accelerometer; autoplay; encrypted-media; gyroscope; picture-in-picture" allowfullscreen></iframe>