Final year dental students win Beaumont Award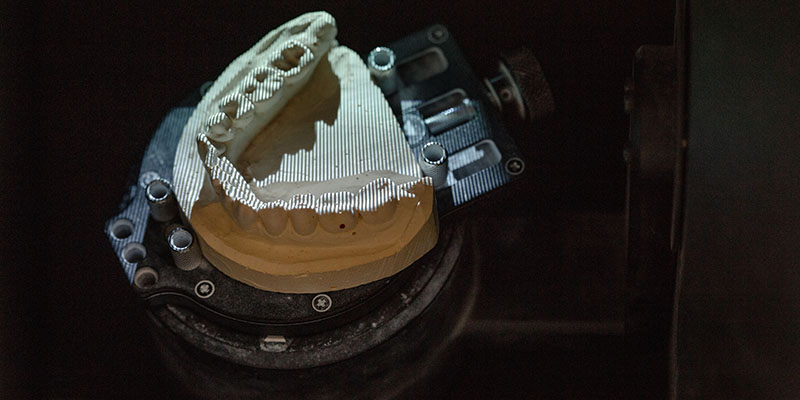 Three of our final year undergraduate students, Jessica Fletcher, Katie McDonald-Meyer and Jaimin Patel, have won the University of Leeds Beaumont UG research award.
The Beaumont Award is for research projects undertaken by undergraduate students in the areas of Biological, Environmental and Physical Sciences, Engineering, Medicine and Health. It can be either Final Year Project or a Research Project/Internship they have pursued at University. The students were given the award for their research study entitled "Avulsed incisors: Knowledge of management and factors affecting willingness to provide Avulsion First Aid (AFA) among primary school staff in the United Kingdom", which has also been shortlisted for the BSPD poster prize.
Ten Awards were made to final year students whose projects displayed the greatest potential to impact on society. It's inspired by the life and work of Michael Faraday, whose discoveries were crucial in the development of technology innovation. The students are offered support from SPARK (The student business start-up service) in the translation of their ideas, to nurture any entrepreneurial vision and offer advice to those interested in establishing a business venture around their idea. The students were also awarded a place at the SPARK summer boot camp as part of their prize, £500 cash, and an engraved medal.