Patient public involvement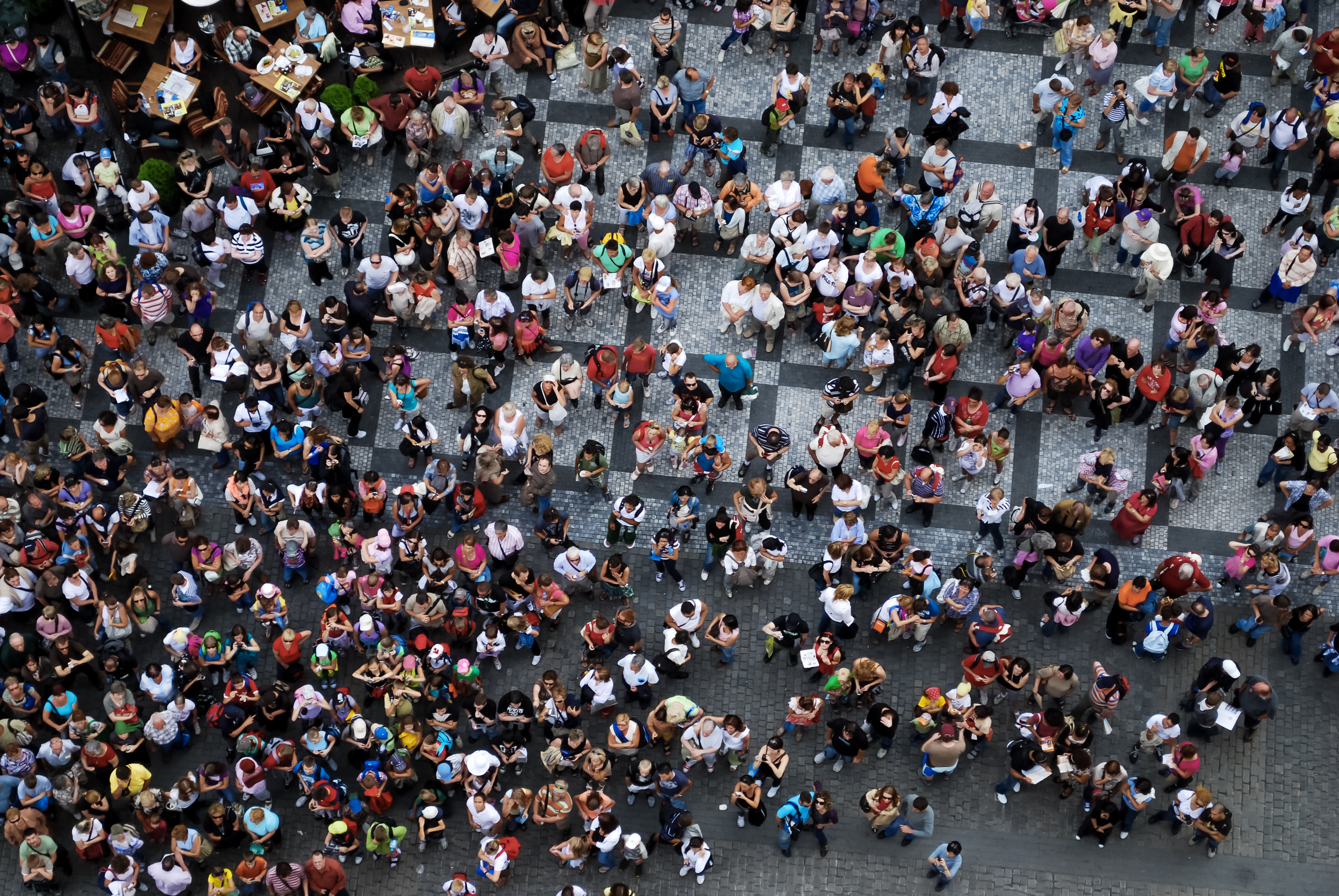 At the School of Dentistry, we have embraced Patient public involvement and engagement (PPIE) as a means of informing our clinical research challenges and in the dissemination of our research to a non-academic audience.
Listening to the patient perspective
We have established a robust patient-centric approach to our oral and dental health clinical research programme adopting the philosophy "No research about us without us!" As part of this approach, we've an established SMILE AIDER PPIE (Stakeholder meaningful involvement and engagement aiding dental research) Forum comprising more than 20 active contributors. They bring the lived experience of patients, carers and the public perspective into the design and delivery of oral and dental health research, shaping the way we work.
This forum underpins the improvement of quality of care and ensures patient benefits are maximised in the research undertaken. Training is provided both for clinicians and researchers in how to facilitate effective PPIE partnerships and for PPI contributors.
The success of our patient-centric research
Through our approach, we have overcome the perception that dental patients do not feel united by an 'illness' in contrast to PPIE Forums in medicine. Another notable achievement of the PPIE Forums is the inclusion of 'seldom heard' voices such as the elderly and adolescents in areas of socioeconomic deprivation with the worst oral health inequality and prevalence.
SMILE AIDER is delivering patient-centric research across translational and health service research, ensuring we are asking the right questions of importance to patients and thereby improving the likelihood of delivering patient benefit.