Collaborations and consultancy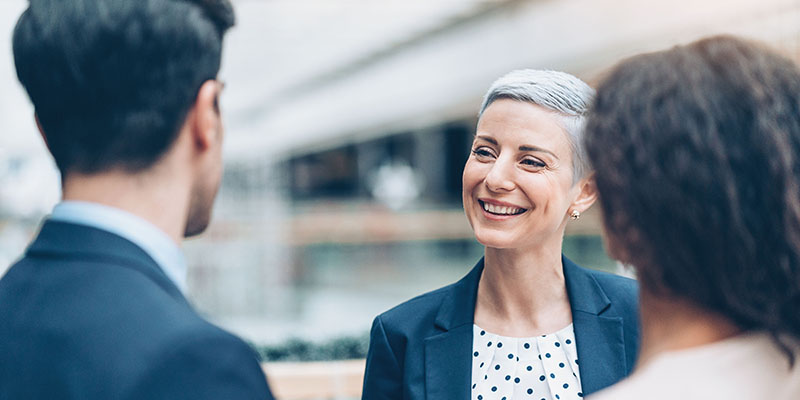 At the School of Dentistry we work with organisations of all sizes, from local enterprises to multinational corporations and many in the public and voluntary sectors.
Innovation is at the heart of our research and we are ideally placed within the University of Leeds to work with a number of initiatives that enable a more focused and strategic approach to the way we work.
Our specialist research hubs
Academics work via the University of Leeds Innovation Healthcare sector hubs. The aim of our hubs is to develop meaningful partnerships with industry, attract further investment, maximise the impact of our research and foster research excellence.
Our three research hubs are:
Health Services
Stratified Medicine
Medical Technologies
We are also involved in the following flagship, cross-faculty enterprises aimed at translating fundamental and applied research findings for maximum clinical and commercial benefit for our partners:
The Medical Technologies Innovation and Knowledge Centre
Development of innovative devices for skeletal tissue regeneration and repair, regenerative therapies and diagnostic methods; early validation of technical concept and commercial feasibility to reduce late failure and accelerate innovation.
Leeds Biomedical Research Centre
As a partnership collaboration between Leeds Teaching Hospitals NHS Trust and the University of Leeds, Leeds Biomedical Research Centre is a world leading centre for translational research into individually targeted, patient focussed therapies across musculoskeletal diseases.
NIHR Leeds Clinical Research Facility
Carries out high quality early stage and experimental clinical trials to help new treatments and tests reach patients more quickly
Partnering with us
Why collaborate or enter into a partnership with the School of Dentistry?
Outsourcing is a significant component of business sector research and development. Given the level of investment involved, it is important that this outsourcing delivers new and innovative products and processes.
For this to happen, it is essential that partnerships are established with the best academics, committed to the highest standards of research using world-leading facilities and techniques and then translating that research into products and treatments for the ultimate benefit of patients and society.
At the School of Dentistry we have key roles as:
a centre for scholarship, extending the horizons of knowledge creation and dissemination
an agent of economic growth, contributing to the development of a knowledge based economy
a 'thought leader', offering independent and informed advice to businesses, organisations and agencies
To achieve this vision we work in responsible, sustained partnerships with international companies, governments and NGOs; major corporate and public sector bodies; small and medium-sized enterprises as well as within the community and voluntary sectors.