Clinical Teaching Excellence Awards – Launch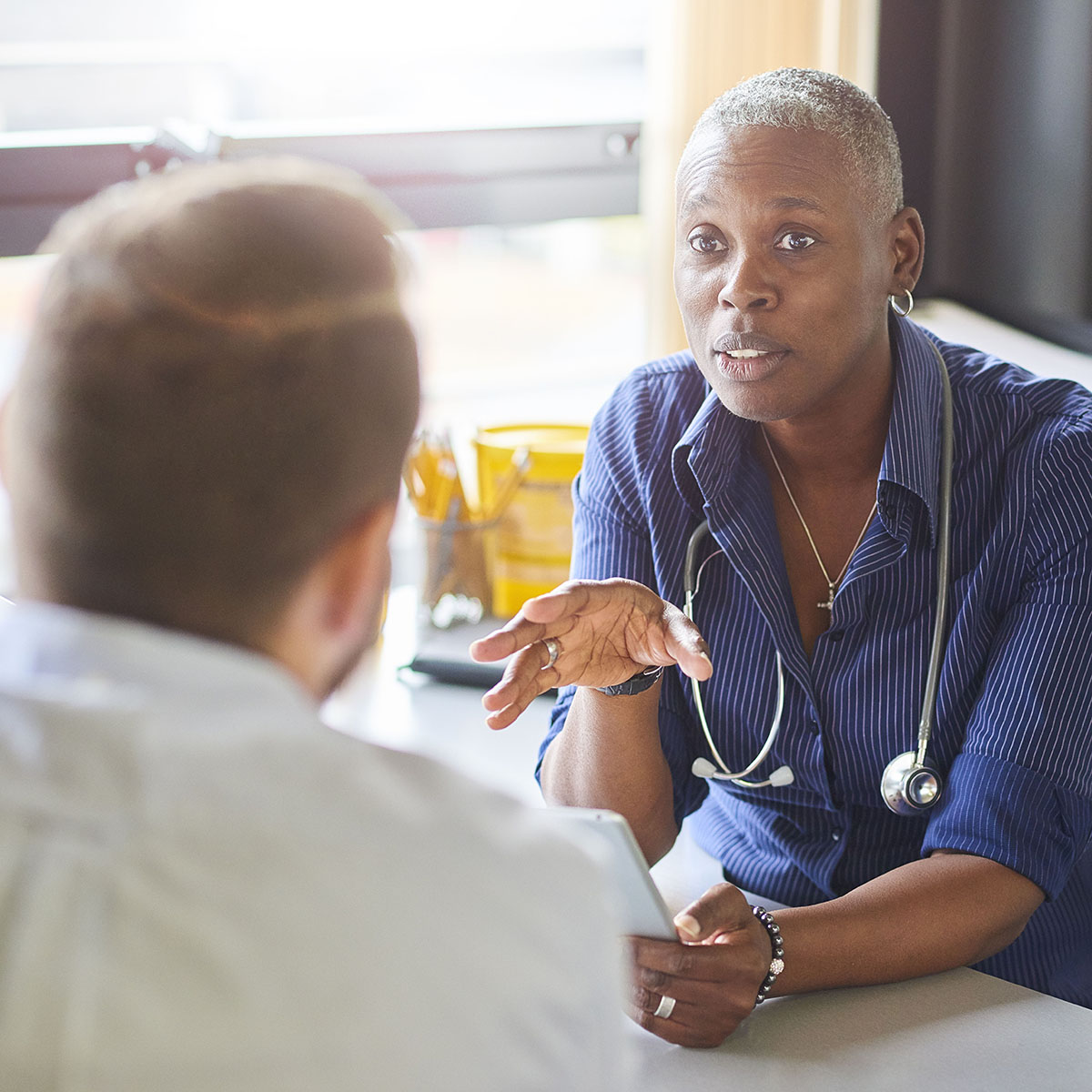 We are pleased to launch the Clinical Teaching Excellence Awards for academic year 2022/23. The deadline for submission is 20 April 2023.
On behalf of Leeds School of Medicine, Leeds Institute of Medical Education (LIME) wishes to encourage and reward excellent undergraduate clinical teaching across the NHS in West Yorkshire and Harrogate, and to support the development of medical, healthcare and dental staff in this area.
Teaching Excellence awards are available to individuals or teams in the NHS or General Practice, to support their further development in clinical teaching. Awards are not restricted to medical staff and are open to all healthcare staff who are currently teaching the University of Leeds' medical or dental students and are planning to continue their involvement in teaching.
Development awards are available for junior staff who are starting out on their career in medical education and will not yet be able to demonstrate excellence in teaching over several years but can show that they have already received good student feedback, and are active in clinical teaching.
Successful award winners will be offered a funding contribution (£3000) towards further development in clinical teaching excellence. Terms and conditions on how these funds can be used are here.
Click here to download a flyer.
To apply, please complete this application form.
If you have any queries please contact Ruksana on mededcpd@leeds.ac.uk.