AUHE Hosts 99th Health Economics Study Group Winter Meeting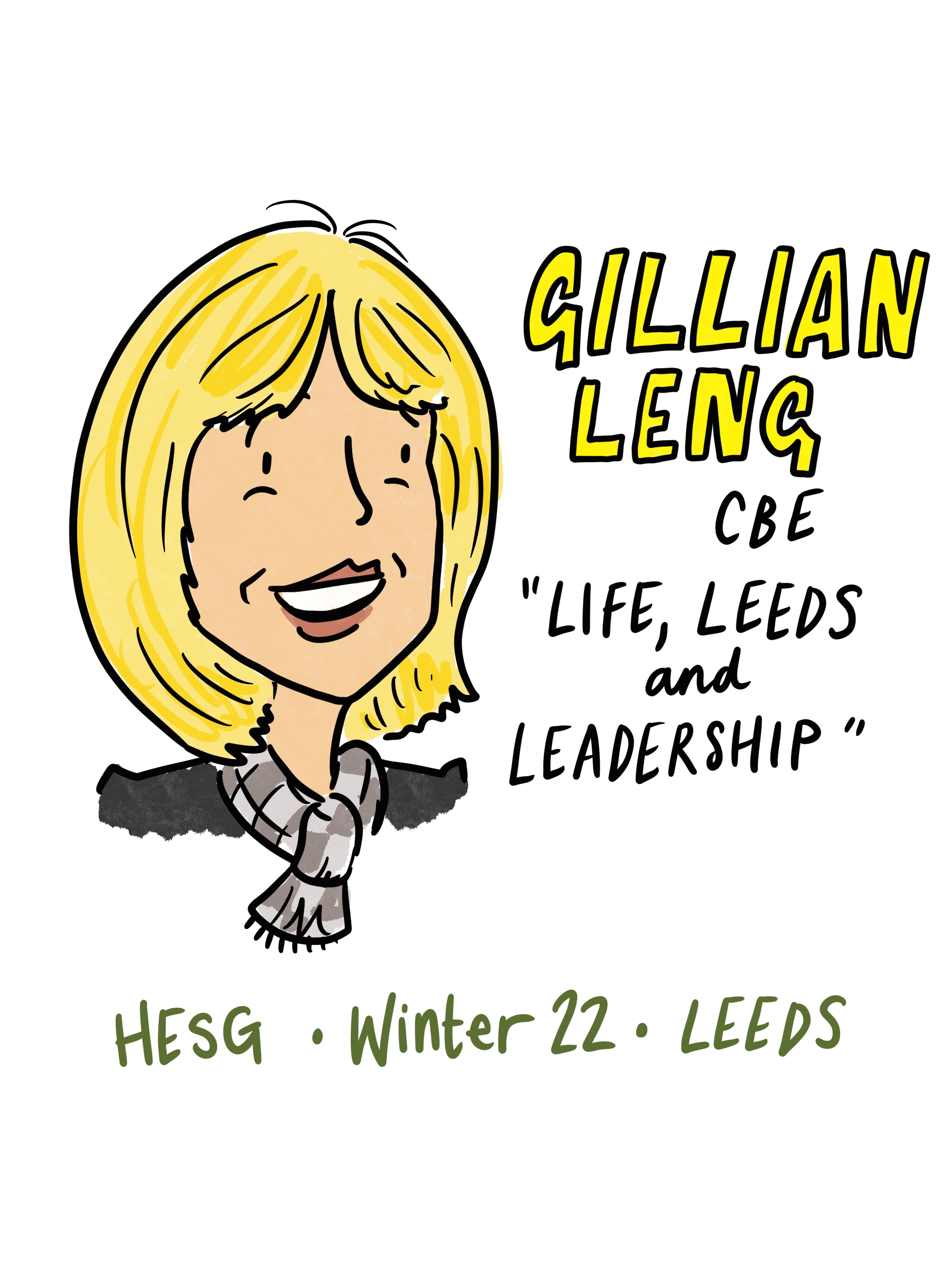 AUHE Hosts 99th Health Economics Study Group Winter Meeting
From the 5th to the 7th of January, AUHE welcomed more than 100 fellow health economists to the 99th HESG Winter meeting held at the DoubleTree by Hilton Hotel in Leeds City Centre. This was the first meeting to be held in-person since Newcastle hosted in January 2020. Covid made planning and organisation extremely complex(!) and Christmas involved checking Government guidance and Covid testing policies on a regular basis in order to determine whether we would still be able to go ahead.
Having received over 140 abstracts for presentation, 48 were selected as full papers with a further 20 as poster presentations with strong representation from early career researchers and PhD students. Despite a few Covid-related dropouts and the loss of 7 papers from the full programme a successful meeting was held with lots of positive feedback, lots of smiles on faces and a wonderful guest lecture delivered by Professor Gillian Leng, Chief Executive of NICE.
Special thanks to National Organisers Paula Lorgelly and Bruce Hollingsworth, HESG webmaster Chris Sampson and of course the many AUHE helpers which included Bryony Dawkins, Chris Bojke, Daliya Kaskirbayeva, Daniel Howdon, Denise Womersley, Edward Webb, Gurdeep Sagoo, Katie Spencer, Natalie King, Samuel Frempong and Silviya Nikolova.