Leeds researchers shortlisted in final of British Heart Foundation image competition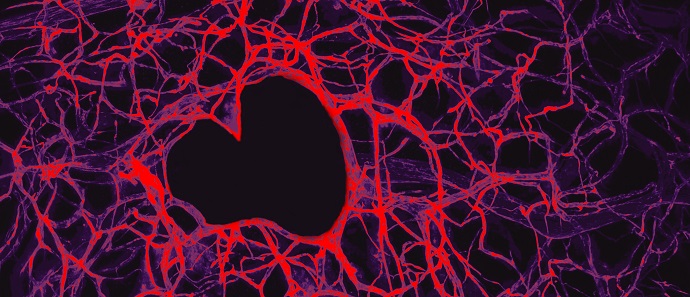 The British Heart Foundation (BHF) Reflections of Research competition showcases the cutting-edge work of heart and circulatory researchers across the UK.
To celebrate its 60th anniversary, the BHF introduced a new category with entries that tell the story of research and advances in healthcare over the last 60 years.
Each year the most engaging, exciting and creative image is awarded the British Heart Foundation's Reflection of Research Judges' Winner by a panel of judges.
Researchers Natalie Haywood, Lauren Eades, Mike Drozd and Beth Webb from the Leeds Institute of Cardiovascular and Metabolic Medicine were shortlisted among the best 11 submissions in 2021. The competition is also open to the public vote on Facebook. Head over to the BHF's Facebook page and like favourite photos to support Leeds researchers.
Natalie's image was inspired by reflecting pools from around the world. It shows the vasculature of a kidney.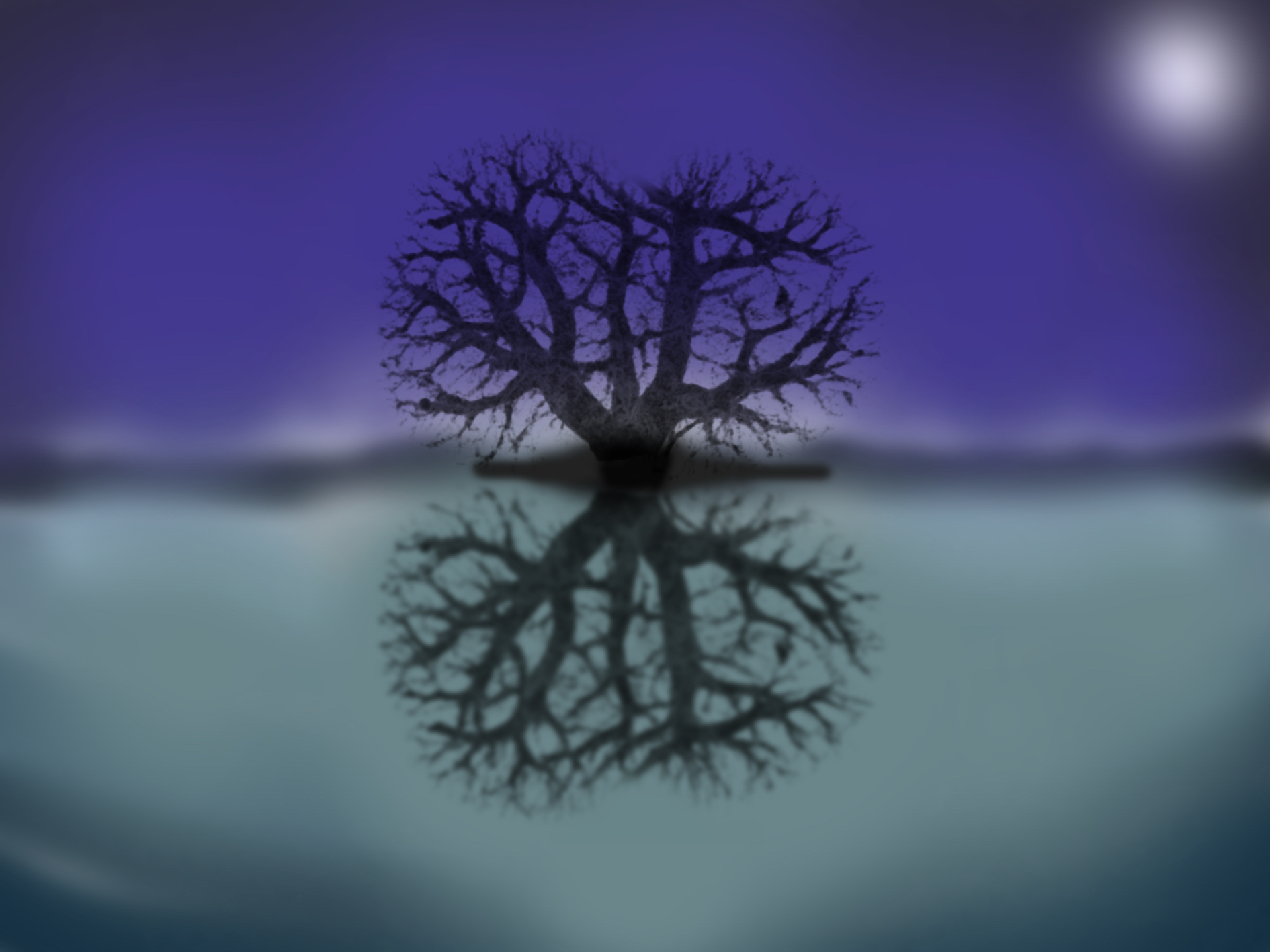 Lauren's image shows the complex network of blood vessels (red) and fat (green) in the bone marrow of a mouse with peripheral vascular disease. The bone marrow is where new blood cells (blue) are made, but peripheral vascular disease has caused regions of blood cell production to be replaced with fatty deposits.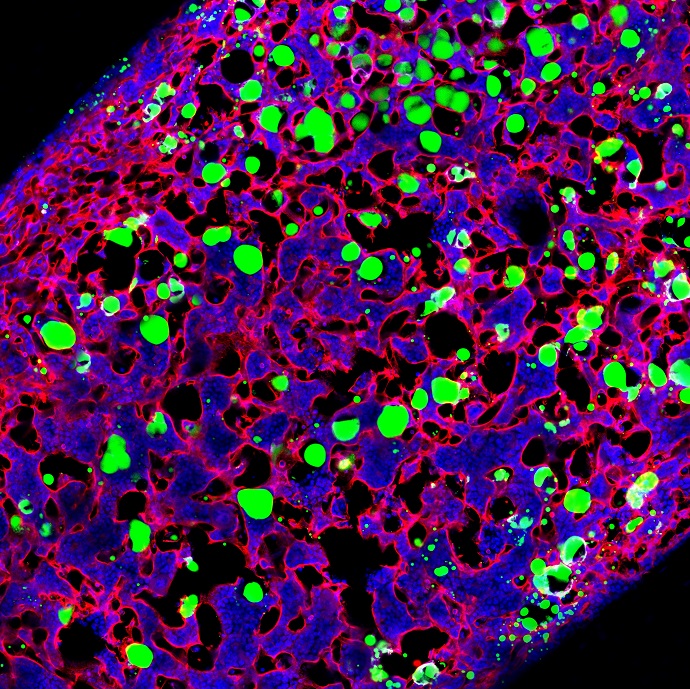 Mike's image displays a network of blood vessels in fat, which make a heart shaped impression within the network. Many of these blood vessels are thinner than a strand of hair. Images of blood vessels can help researchers to visualise the damage caused by diabetes and see if new treatments are able to repair them. To create this image hundreds of thin images from mouse tissue were collected, then stitched back together to generate a complete 3D image of all the blood vessels.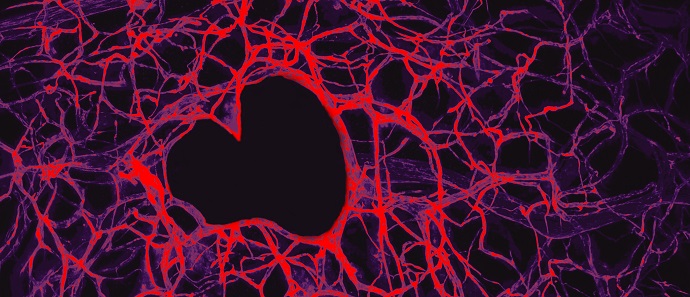 Beth produced a snapshot of platelets – aggregatory cells in the blood that are involved in the formation of blood clots – which have spread on a surface covered in an adherent blood protein, fibrinogen. The extent at which the platelets have adhered, and spread is indicative of physiological conditions, whereby platelet activation (shown here by spreading & clumping together of cells) is proportional to the activatory stimuli, which in this case is the surface of fibrinogen.
Further details:
https://www.bhf.org.uk/what-we-do/our-research/reflections-of-research