Phone app to support patients coping with long covid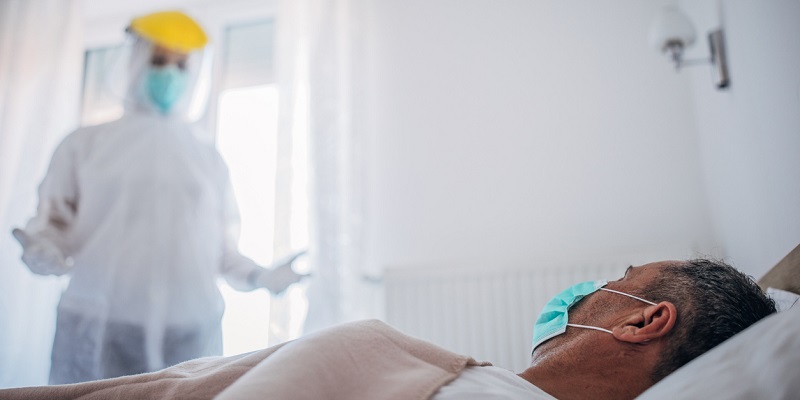 People with long covid could be monitored with the aid of a ground-breaking mobile phone app and clinical website.
The system has been developed to help NHS rehabilitation teams manage the large number of people suffering from the debilitating effects of the illness. Patients will also be able to use the app to track their recovery.
The app will initially be available to patients in 27 NHS trusts and could be extended to others. The public will not have direct access to the app - instead, patients will be invited to download it by their doctor or a member of their rehabilitation team.
Developed in a partnership between the University of Leeds, Leeds Teaching Hospitals and Leeds Community Healthcare NHS Trusts, and the digital health company ELAROS, the app will enable patients to self-report their symptoms and the impact their symptoms are having on daily living.
The first hospitals to use the system have gone live with it this week (June 1).
We need efficient systems to manage the growing caseload and to standardise care across the NHS.
Read the full story.