Thousands may have undiagnosed bowel cancer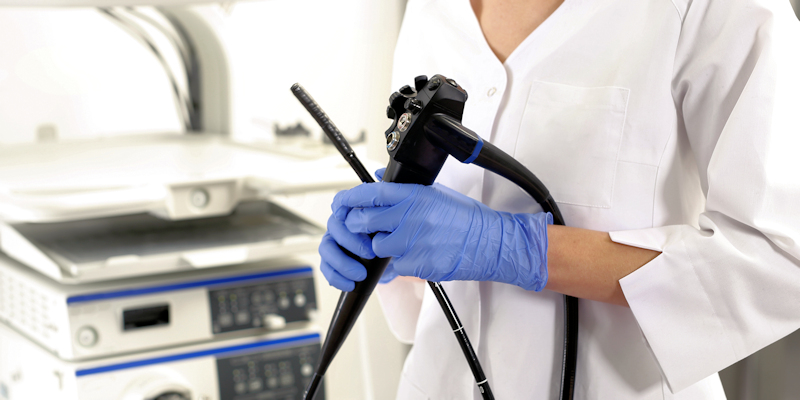 A new study involving the University has found that since the first coronavirus lockdown the number of people diagnosed with bowel cancer in England has fallen sharply.
Between April and October 2020, more than 3,500 fewer patients than expected were diagnosed with bowel cancer in England. Since bowel cancer is more likely to be curable if it is detected at an early stage, these results suggest that many patients, whose diagnosis has yet to be made, may die unnecessarily.
Co-author Dr Katie Spencer said: "As a result of the coronavirus pandemic first wave, the NHS National Bowel Cancer Screening Programme was paused, and surgical capacity to treat patients was limited.
"It is very concerning that the improvements we had been seeing because of the early detection of bowel cancer are likely to have been set back during this time, and we need to ensure that patients continue to come forward so we can keep making progress in fighting this disease."