Research suggests drugs could reverse diabetes damage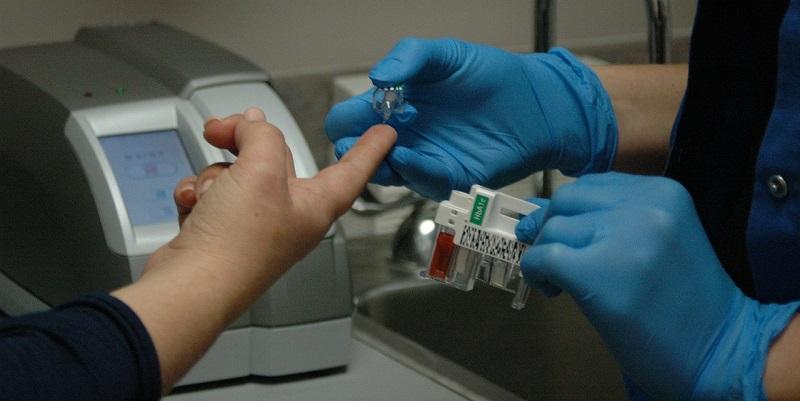 Drugs developed to treat Alzheimer's Disease could be repurposed to prevent - or even reverse - damage done to the blood vessels of people who are obese or have type 2 diabetes, according to research.
People suffering from a range of conditions called metabolic syndrome – which includes type 2 diabetes, high blood pressure, high cholesterol and obesity – have a stiffening of their blood vessels and that puts them at increased risk of a heart attack or stroke.
In a breakthrough, scientists at the University of Leeds and University of Dundee have discovered a key mechanism that triggers changes in the blood vessels, which can eventually lead to cardiovascular disease.
It starts when people begin to overproduce an enzyme called BACE1 which in turn creates a protein called beta amyloid.