Study confirms "classic" symptoms of COVID-19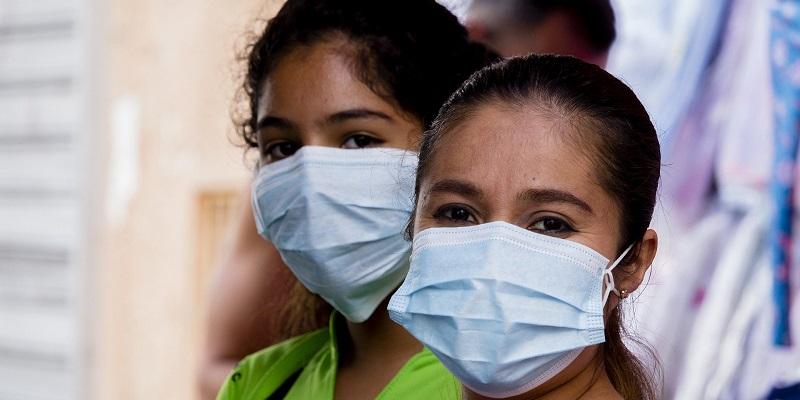 A persistent cough and fever have been confirmed as the most prevalent symptoms associated with COVID-19, according to a major review of the scientific literature.
Other major symptoms include fatigue, losing the ability to smell and difficulty in breathing.

The study ratifies the list of symptoms compiled by the World Health Organisation at the start of the pandemic.

The researchers - from Leeds and four other universities - combined data from 148 separate studies to identify the common symptoms experienced by more than 24,000 patients from nine countries including the UK, China and the US.