Vital study into coronavirus transmission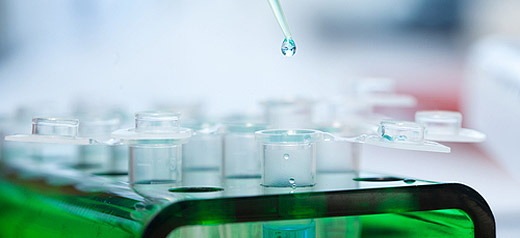 Scientists from the University of Leeds are to study live virus excretion in faeces to understand more about the spread of SARS-CoV-2 – the coronavirus responsible for the pandemic.
The Leeds team will test stool samples in order to establish whether live, transmissible virus is present, and for how long this might be the case.
"This study has major implications in terms of transmission, environmental contamination, how patients are managed, how we handle samples and how we control the hospital environment," said Principal Clinical Scientist Dr Kerrie Davies, from the School of Medicine at the University of Leeds, and Leeds Teaching Hospitals NHS Trust.
The study is funded by the Jon Moulton Charity Trust which was interested in the wide-ranging implications of an investigation into transmission.