'Relatively rare' cases - the children critically ill with COVID-19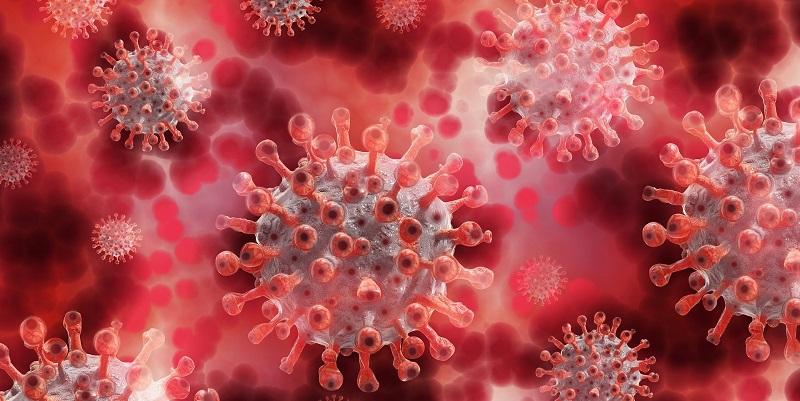 Figures just published reveal the number of children in the UK who were in paediatric intensive care units with COVID-19.
Compiled by the Paediatric Intensive Care Audit Network (PICANet), the statistical report provides the first picture of how many children were severely ill with coronavirus, their ethnic and patient characteristics, and the number who died.
PICANet is run jointly by the University and the University of Leicester to collate data on children's intensive care with the aim of identifying best clinical practice and facilitating healthcare planning. It carried out daily monitoring of all children testing positive for COVID-19 on paediatric intensive care units (PICUs), in the NHS and independent hospitals.
The report collates figures for the period from March 15th, one week before lockdown, to June 13th:
71 children were admitted to a PICU. They tested positive for the virus either prior to being admitted or during their stay
Five children died
Three children remained in intensive care (when the data collection period ended on June 13th).
63 children were discharged to an alternative intensive care facility, another hospital ward or went home.
The median age of the children was nine years old, with the inter-quartile range stretching from one year to 13 years.
Almost two-thirds of the children were male (61%)