School of Medicine researchers providing advice at the heart of Government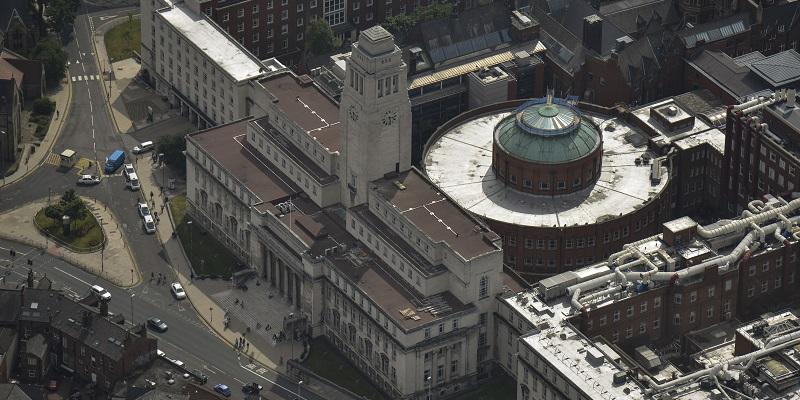 Experts from the School of Medicine at the University of Leeds are advising the Government on the covid-19 pandemic, including as members of influential scientific panels.
SAGE, the Scientific Advisory Group on Emergencies, gives advice to Ministers who are using it to make decisions about how to relax lockdown and combat the virus. Included in this group are Mark Wilcox, Professor of Microbiology, from the School of Medicine, Chris Gale, Professor of Cardiovascular Medicine from Leeds Institute of Data Analytics, and Mark Birkin, also of LIDA.
Read more about their key roles in advising SAGE and how the faculty's research work can play a part in combating the covid-19 pandemic.