Study highlights concern that cancer deaths could rise by at least 20%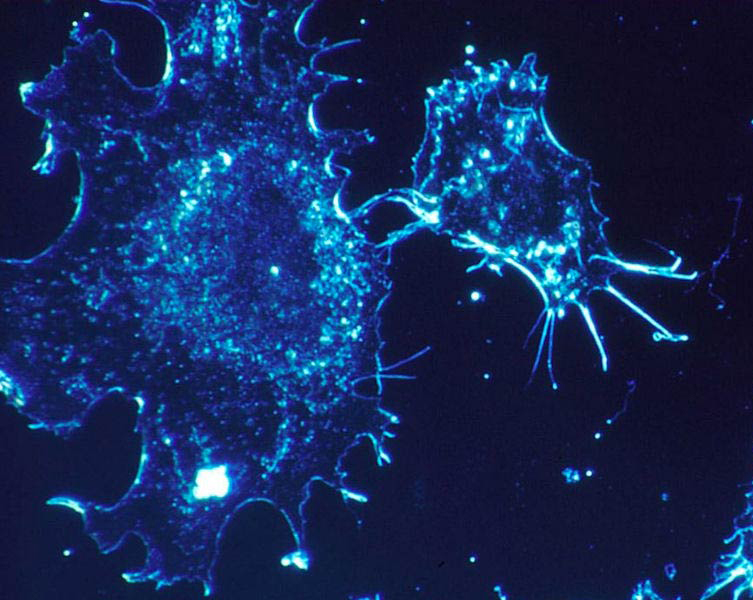 The Covid-19 emergency could, over the next year, lead to a 20% rise in the number of deaths from people who have been newly diagnosed with cancer, according to research supported by DATA-CAN.
The analysis is the first to focus on the impact of the emergency on mortality rates in people with cancer and uses data from the health records of over 3.5 million patients in England.
The University of Leeds and Leeds Teaching Hospitals are founding partners of DATA-CAN, a multi-million pound initiative that collects health data across the UK, led by University College London.
The study estimates that pre-Covid-19, about 31,354 newly diagnosed cancer patients would die within a year in England. As a result of the emergency, there could be at least 6,270 additional deaths in newly diagnosed cancer patients alone. This number could rise to an estimated 17,915 additional deaths if all people currently living with cancer are considered.