Playing video games linked to higher BMI in kids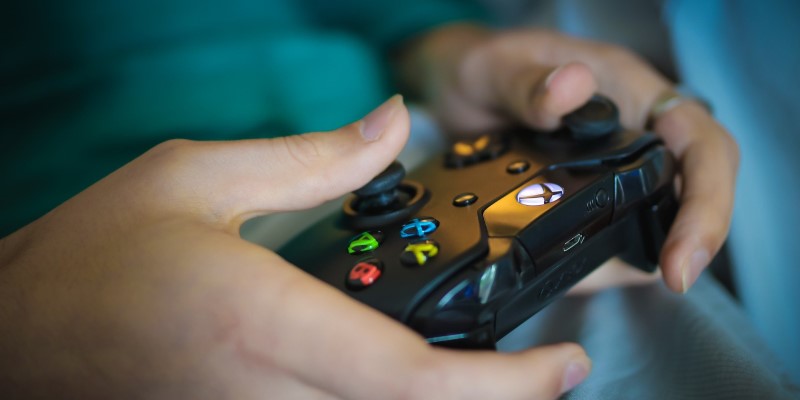 Playing video games as a young child has been linked to an increased body mass index (BMI) as a teenager.
Scientists from the University looked at the health and behaviour of more than 16,000 children in the UK at multiple points during their childhood and early adolescence – first at age five, then again at seven and 14.
They found that children who regularly played video games as a young child had a higher BMI nine years later, compared to those who did not play video games.
The effect remained even when accounting for the amount of other screen time children were exposed to, such as watching television.
Consumption of sugar-sweetened drinks and an irregular bedtime helped explain part of the video game-BMI link, suggesting these associated behaviours may be partly responsible for causing the weight change.