Lives saved as Leeds lung health checks reach 3,000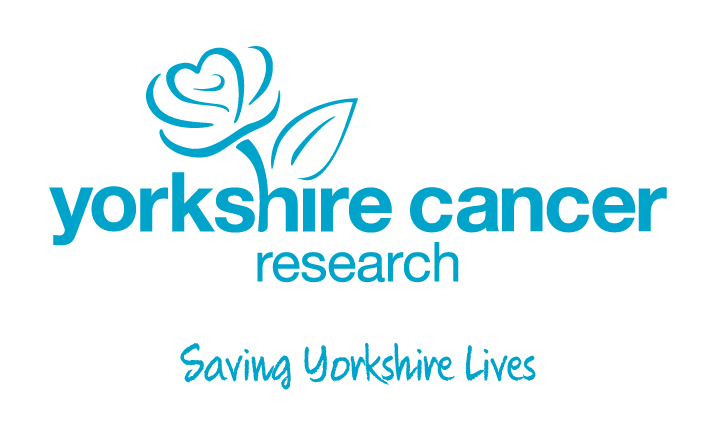 More than 3,000 people living in Leeds have now been checked for early signs of lung disease thanks to a ground breaking lung screening trial funded by Yorkshire Cancer Research.
Launched a year ago, the Leeds Lung Health Check has detected more than 40 lung cancers so far, with most of these patients receiving lifesaving treatment.
The multi-million pound programme, delivered in partnership with Leeds Teaching Hospitals NHS Trust, the University of Leeds and Leeds City Council, aims to test screening in community settings and provide information for future lung screening programmes.
Dr Mat Callister, Honorary Associate Professor at the University of Leeds and Consultant in Respiratory Medicine at Leeds Teaching Hospitals NHS Trust, is leading the project.
He said: "The Leeds Lung Health Check programme funded by Yorkshire Cancer Research has been hugely successful since its launch a year ago. Over 10,000 people have responded to our postal invitations and have contacted our telephone line for a risk assessment for lung disease. Of these, over 3,000 people at high risk of lung disease have attended our mobile units for a Lung Health Check which involves lung function testing and a screening CT scan."
Lung cancer is the most common cancer in Yorkshire. In 2017, 4,632 people were diagnosed with lung cancer in Yorkshire, and 3,311 people died from it1. Incidence rates in Leeds and Yorkshire are much higher than the national average1.
Lung cancer is frequently diagnosed at a late stage when treatment options are more limited and survival rates are lower. Screening can help detect lung cancer before any signs or symptoms develop.
During the four-year trial, a total of 7,000 people at high risk of lung cancer will take part in a special type of x-ray called a screening CT scan and a lung function test after being invited through their GP. A number of these patients will be scanned twice during the programme.
The programme's mobile unit has travelled to 11 sites across Leeds during the past 12 months. The locations include supermarket and shopping centre car parks which are close to bus routes and have plenty of parking, making it easier for people to take part.
As well as detecting early stage lung cancers, the programme has led to the diagnosis of more than 200 cases of chronic obstructive pulmonary disease (COPD), the collective name for a group of lung conditions including emphysema and chronic bronchitis. Patients diagnosed with COPD are able to access treatments such as tablets and inhalers to help relieve their symptoms.
People taking part in the programme who currently smoke are also able to access support to help them stop smoking on the unit. So far, the service has been well received, with more than 700 people taking up the opportunity to speak to specialist advisors.
Dr Kathryn Scott, Chief Executive at Yorkshire Cancer Research, said: "It's incredible to see the difference the Leeds Lung Health Check is already making to the lives of people living in Leeds. Hearing the stories of patients that have needed minimal treatment to eliminate their cancer really brings home the power of early diagnosis as we work to help more people in Yorkshire survive cancer."
Richard Neal, Professor of Primary Care Oncology at the University of Leeds and a GP in the city, said: "This project is making a real difference to people's lives, achieved through team working with different partners across the city, and I'm very proud of the University's contribution.
"The trial has enabled earlier diagnosis of lung cancer, community treatment of lung disease, and helped people to stop smoking, all of which have been hugely appreciated by general practices across Leeds."
Councillor Rebecca Charlwood, Leeds City Council executive member for health, wellbeing and adults, said: "Providing people with easy access to healthcare which can lead to early diagnosis of a serious condition is an important part of the council's work to reduce health inequalities in Leeds. I'm delighted that so many people have attended the Leeds Lung Health Check and received either the life-saving treatment they needed or diagnosis and treatment for other conditions."
The mobile screening units that people visit for their lung health check are provided by Alliance Medical and EMS Healthcare.