Leeds academic given prestigious bowel cancer fellowship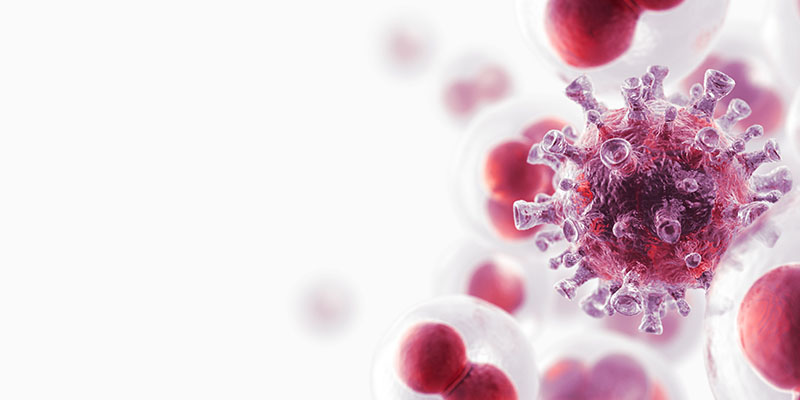 Today we're delighted to announce that Mr Joshua Burke from the University of Leeds, has been awarded Research Fellowships, funded jointly by the charity and the Royal College of Surgeons of England.
These fellowships are part the charity's investment of up to half a million pounds in bowel cancer surgical research. Together with the RCS we are establishing the UK's first network of Colorectal Cancer Surgical Research Fellows as well as a Colorectal Cancer Surgical Research Chair.
In the last two years, we have announced Miss Marta Penna, Miss Michelle Johnpulle and Miss Roshani Patel as RCS Research Fellows.
Mr Burke's research will look at a new way to prevent a serious complication following bowel cancer surgery, called anastomotic leak. This is when the contents of the bowel leaks through the part of the bowel that was rejoined during surgery. This type of complication can have devastating consequences for patients.
His work will investigate whether using a special type of stem cell, known to help wound healing, could help prevent anastomotic leaks after bowel surgery..
It's hoped this research might help improve how well radiotherapy works in the future, potentially avoiding the need for major surgery for some patients.
Dr Julia Ambler, Head of Research at Bowel Cancer UK, says: "We're delighted to fund two more Research Fellows as part of our partnership with the Royal College of Surgeons of England. By funding research to find new, more effective treatments we can help stop people dying from bowel cancer."
Read more about Joshua Burke and Rachael Clifford's work
Find out more about our research priorities
Donate and help fund our vital research
Further information
For interview requests please contact Simon Moore, Press Officer at the University of Leeds, on 0113 34 38059 or s.i.moore@leeds.ac.uk.