Leeds ranks 2nd for Medicine in the National Student Survey 2019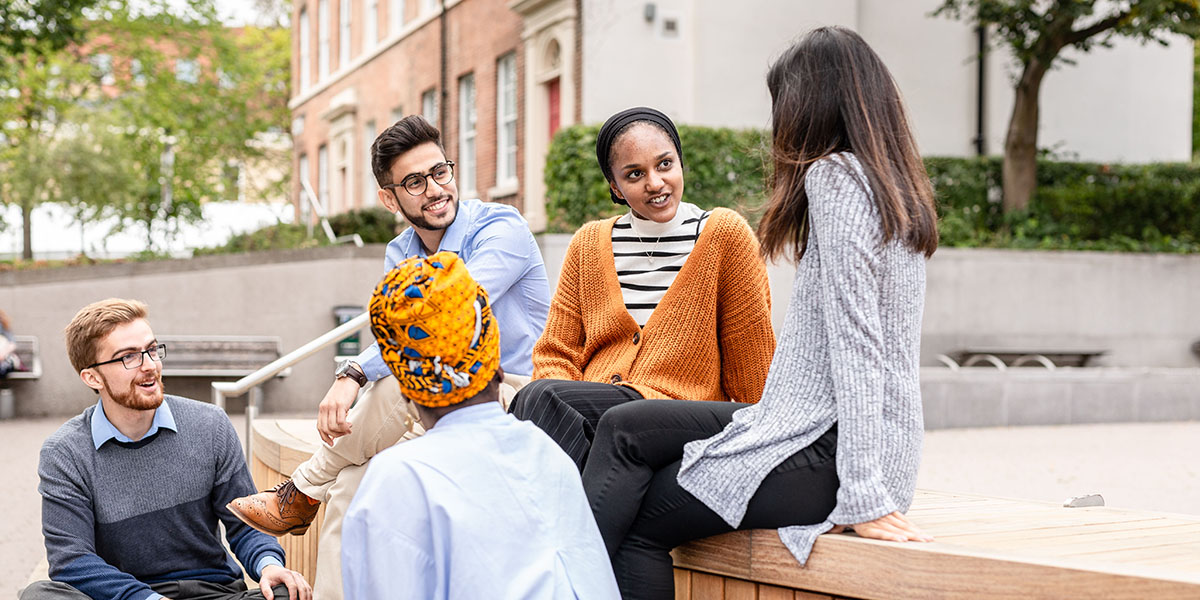 NSS 2019 results see Leeds ranked 2nd in the UK for student satisfaction for Medicine.
The National Student Survey 2019 results are in and it has been another successful year for both the University and the School of Medicine. This year, the University scored 86% for overall satisfaction, remaining in the top five institutions in the UK for students satisfaction.
The National Student Survey (NSS) is one of the key indicators of how students rate their university experience. The independent annual survey was completed by over 30,000 final year undergraduate students in the UK.
Professor Tom Ward, Depaety Vice-Chancellor: Student Education, said: "Our position in this key survey of what students think is a testament to the talent and hard work of our international body of staff and students, who consistently inspire me.
Here in the School of Medicine, we're also proud to boast 96% student satisfaction on our Medicine course and 89% satisfaction across our Medical Technologies courses (Cardiac Phsyiology and Daignostic Radiography).
Detailed results are available on the Office for Students website.