Sweet success for David's advisory role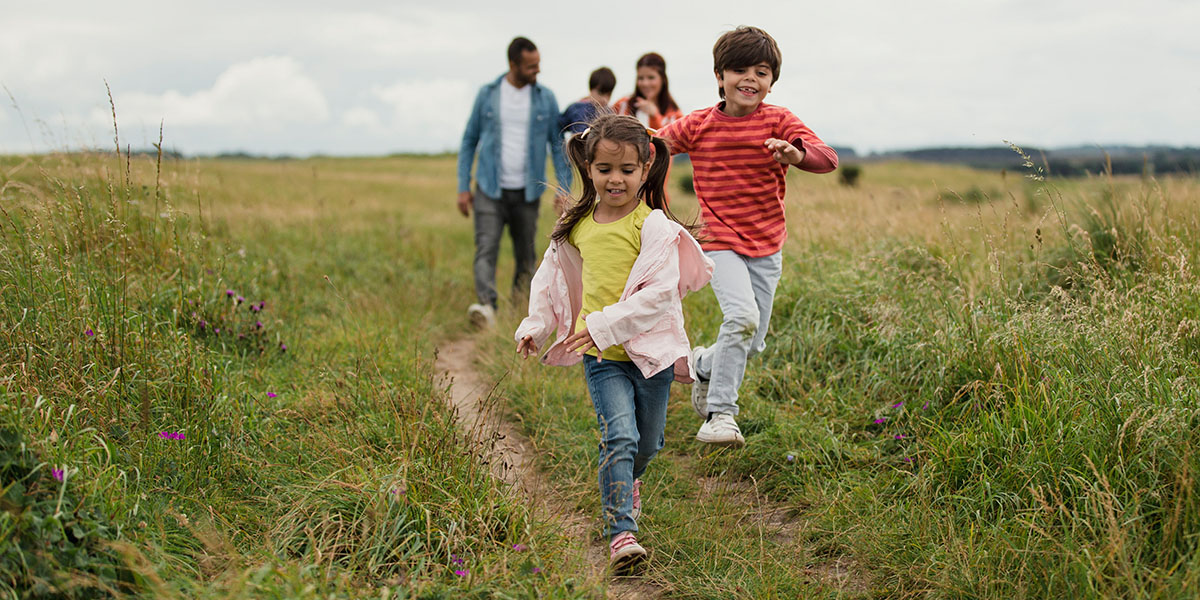 David Cottrell, Professor of Child and Adolescent Psychiatry (LIHS) has been working as a special advisor for a children's play which premieres in York this week.
Tutti Frutti – a successful and well-known children's theatre company based in Leeds – has created Yellow Is The Colour Of Sunshine, a story about a boy and girl making friends, learning about feelings and working out how to communicate with their hearts.
The play is aimed at three-year-olds and upwards and uses spoken word, sign language and movement to tell the story, aided by scientific research.
In his role as a scientific advisor, David has helped to develop the theme of encouraging emotional literacy in young people.
David Cottrell was Associate Medical Director for Child and Adolescent Psychiatry in Leeds for many years and has a wide experience of the development, management, delivery and evaluation of child and adolescent mental health services. His research interests are in the evaluation of psychological interventions and of Child and Adolescent Mental Health services. He was a co-author of the NICE guidelines on the management of depression in children and young people.
The play has been warmly reviewed by the York Press and independent review sites.