Partnership means virtual reality resources for students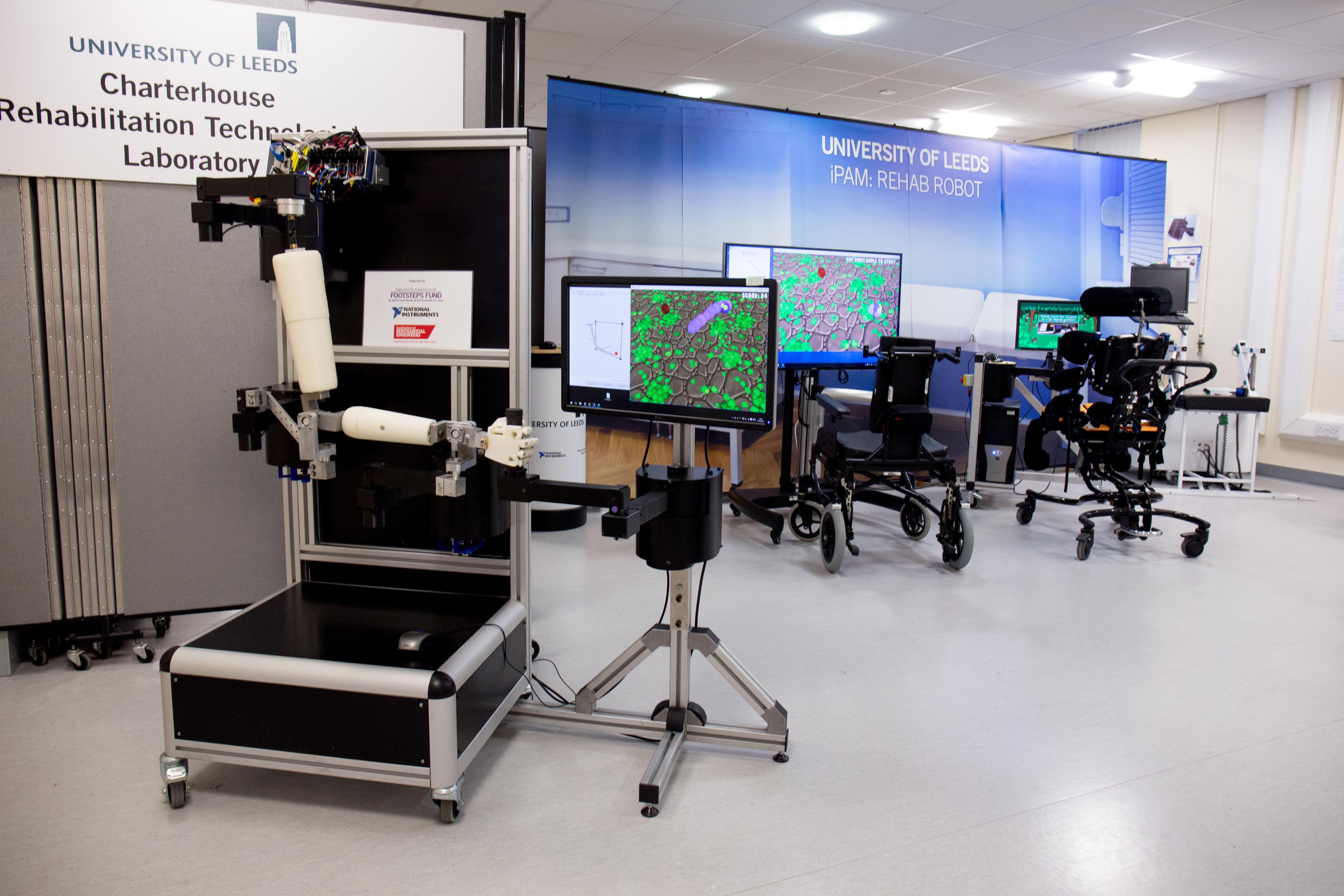 Leeds Institute of Medical Education (LIME) has signed a partnership agreement with Medical Realities Ltd for the development of Augmented and Virtual Reality (AR and VR) resources.
The focus will be on developing resources which will support experiences where access would not normally be available to a medical student as part of their clinical practice, as well as to extend the scope and range of material to other medical and healthcare specialties and areas appropriate to both undergraduates and trainees and evaluate their use in medical education.
LIME runs an innovative and award-winning Technology Enhanced (TEL) programme which is focused on supporting a medical students experience of clinical practice including orientation, mobile assessment, clinical skills and learning with technology. Details of this mobile learning programme are available on the TEL website.
Medical Realities Ltd. is an award-winning organisation that has developed AR and VR resources for surgical training. Established by Professor Shafi Ahmed, Consultant Colorectal Surgeon, Barts Health NHS Trust, and leading VR & AR expert Steve Dann, Medical Realities Ltd. offer a comprehensive collection of training modules covering key syllabus material, that uses high-quality 360° video of real operations to provide an immersive learning experience, with interactive material that allows the surgical trainee to test themselves and track their progress.