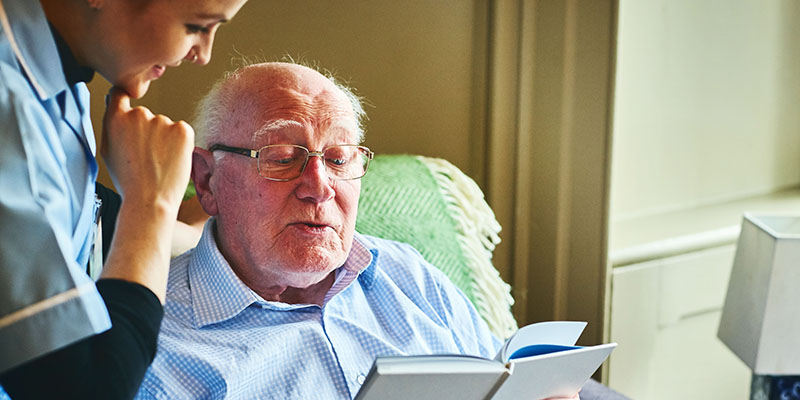 Today is the 70th birthday of our National Treasure and envy of the world, the National Health Service.
The NHS is 70 Today. It's the perfect opportunity to celebrate the achievements of one of the nation's most loved institutions, to talk about the wide array of opportunities being created by advances in science, technology and information, and to thank the extraordinary NHS staff – the everyday heroes – who are always there to greet, advise, and care for us.
The School of Healthcare is proud to be an integral part of the NHS, training the next generation of professionals in Adult, Child and Mental health Nursing, Midwifery, Pharmacy, Psychotherapy and Counselling and Social Work.
Over the last 70 years, the NHS has transformed the health and wellbeing of the nation and become the envy of the world. We will look at the radical thinking that led to the creation of the NHS and its founding principle of free high-quality health care for all, how it's evolved to meet our changing needs and the innovations we can look forward to over the next 70 years.
As a School, we are at the forefront of advancing the healthcare agenda, driving positive change and developments in healthcare policy, practice, research and education. We, and our colleagues in the Faculty of Medicine, support the NHS and the huge medical advances and improvements to public health they have driven, meaning we can all expect to live longer lives.
We salute the nurses, doctors, midwives, social workers and all the professionals who look after us when we need them. Happy Birthday!