Brain tumour care and research excellence recognised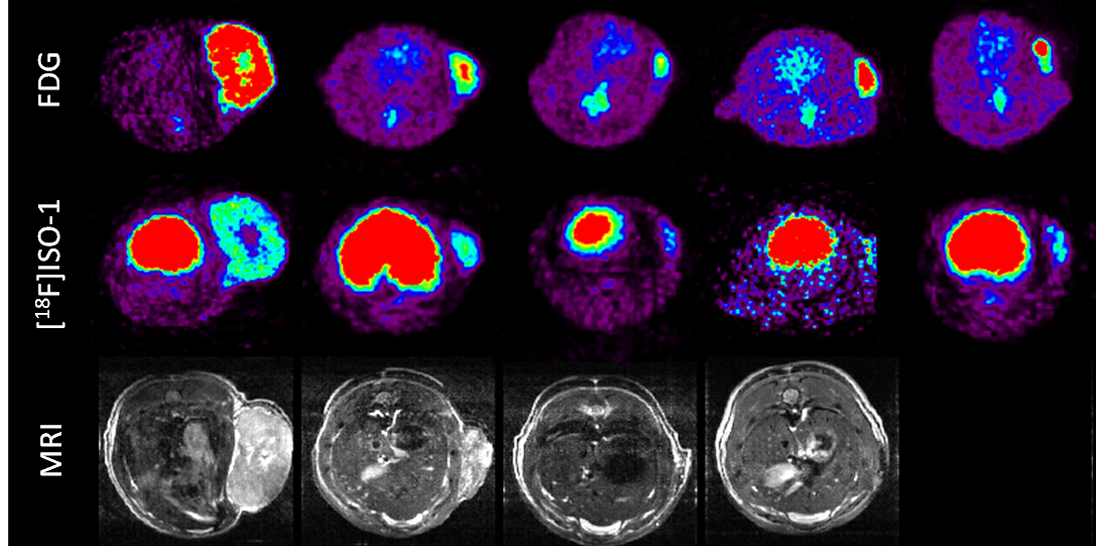 Leeds has been recognised as a Centre of Excellence in the way it integrates research and treatment for difficult-to-cure brain tumours.
The award has been made by the Tessa Jowell Brain Cancer Mission and is a tribute to the way scientists at the University and clinical staff at Leeds Teaching Hospitals NHS Trust work together to bring cutting-edge insight and therapies to patients.
The team is led by Susan Short, Professor of Clinical Oncology and Neuro-Oncology in the School of Medicine.
She said: "We are immensely proud of the excellent care delivered by the whole neuro-oncology team in Leeds and are very pleased to be able to contribute to a national effort to improve the experience of all brain tumour patients through designation as a Tessa Jowell Centre of Excellence."