Pre-surgery chemotherapy benefits to be explored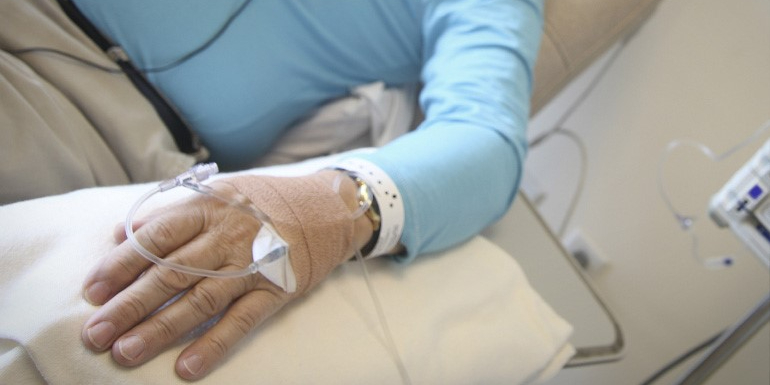 The benefits of giving chemotherapy before surgery to bowel cancer patients will be further explored in a new £3.4 million trial, one of three awarded regional funding.
Patients are usually treated with surgery first and may go on to have chemotherapy to help stop the cancer coming back.
However, a previous international trial has shown that giving six weeks of chemotherapy before an operation can lead to better surgery, reduce complications, and improve survival rates.
Led by Dr Jenny Seligmann at Leeds and Professor Dion Morton at the University of Birmingham, the new trial will test whether more extensive chemotherapy can further improve benefits in fit patients. It will also test different ways of treating older and frail patients with chemotherapy ahead of surgery.