COVID-19: the long road to recovery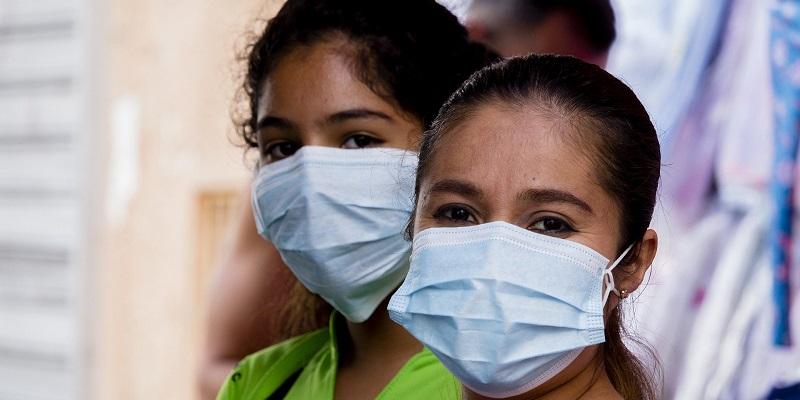 Researchers have identified a pattern of longer-term symptoms likely to be experienced by people who were hospitalised with COVID-19.
They include fatigue, breathlessness, psychological distress - including problems with concentration and memory - and a general decline in quality of life.
Some patients, particularly those who had been in intensive care, had symptoms associated with cases of PTSD (post-traumatic stress disorder).
The findings provide the first detailed insight into problems facing patients recovering from COVID-19.
Dr Manoj Sivan, Associate Clinical Professor at the University of Leeds and a Consultant in Rehabilitation Medicine at Leeds General Infirmary, supervised the research project. He said: "COVID-19 is a new illness and we have very little information on longer term problems in individuals after discharge from hospital.
The emerging evidence is that for some, the road to recovery may take months and it is vital specialist rehabilitation is on hand to support them.