LIME awarded sixth ASPIRE to excellence award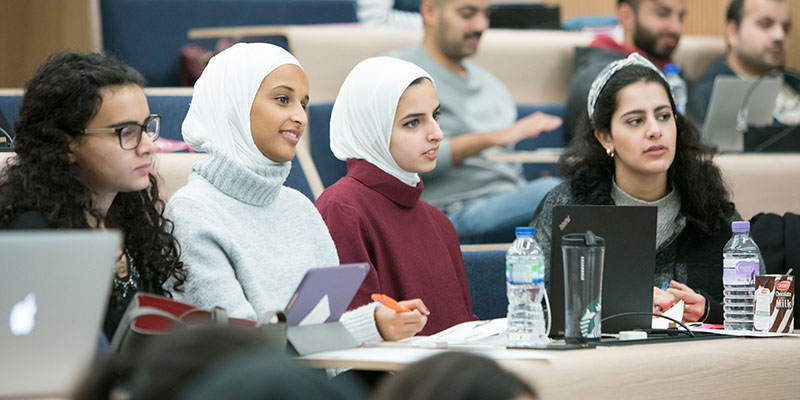 Congratulations to the Patient and Carer Community at Leeds Institute of Medical Education (LIME) for being awarded yet another ASPIRE to Excellence Awards.
The team at Leeds Institute of Medical Education has been awarded the international ASPIRE to Excellence Award for Inspirational Approaches to Health Professional Education in Patients as Educators - the first School in the world to hold this award.
This latest and 6th - ASPIRE award recognises excellence in Patients as Educators and highlights leading work delivered by the patient and public involvement team across multiple programmes.
An ASPIRE award allows dental, medical and veterinary schools to be recognised internationally for their excellence in education. The ASPIRE to Excellence Programme was established by The Association for Medical Education in Europe (AMEE) to go beyond the traditional accreditation process and to recognise that the education programme in a medical school can be subjected to peer review against an agreed set of standards or benchmarks that identify world-class excellence in education.
Thank you to all the teams involved in this successful application. The trophy was collected at the AMEE conference in Vienna. Contact Jools Symons for more details.
Further information
For interview requests please contact Simon Moore, Press Officer at the University of Leeds, on (+44) 0 113 34 38059 or s.i.moore@leeds.ac.uk.