National Musculoskeletal Medicine and Rehabilitation course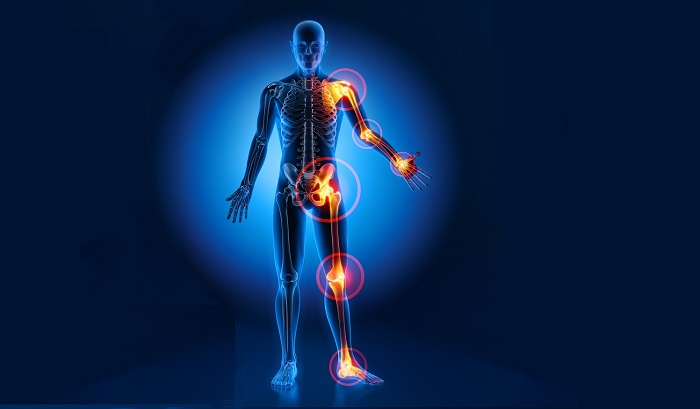 Start date: 7th February 2024
End date: 9th February 2024
Duration: 3 days
Fees: £450 (incl VAT)
Venue: University of Leeds
---
enquire
book now
Course image
Course overview
This 3-day course is aimed at physicians managing non-inflammatory musculoskeletal conditions and will appeal to those in Rehabilitation Medicine, Sport and Exercise Medicine, Rheumatology, Pain Medicine, Radiology, Orthopaedics & General Practice. The comprehensive course aims to cover both basics and advanced skills in musculoskeletal medicine and rehabilitation for those in training and established specialists in the area. Physicians who manage secondary musculoskeletal complications in their non-MSK practice are also likely to find the course useful.
Course Location and Accommodation
The course will be run from the University of Leeds, Worsley Building, Leeds LS2 9JT.
Unfortunately, we are not allowed to officially recommend any particular accommodation as the University of Leeds cannot vouch for their quality or take any responsibility for any issues that may arise. Previous participants have stayed at the following hotels in Leeds:
Course structure
DAY 1 – 7 February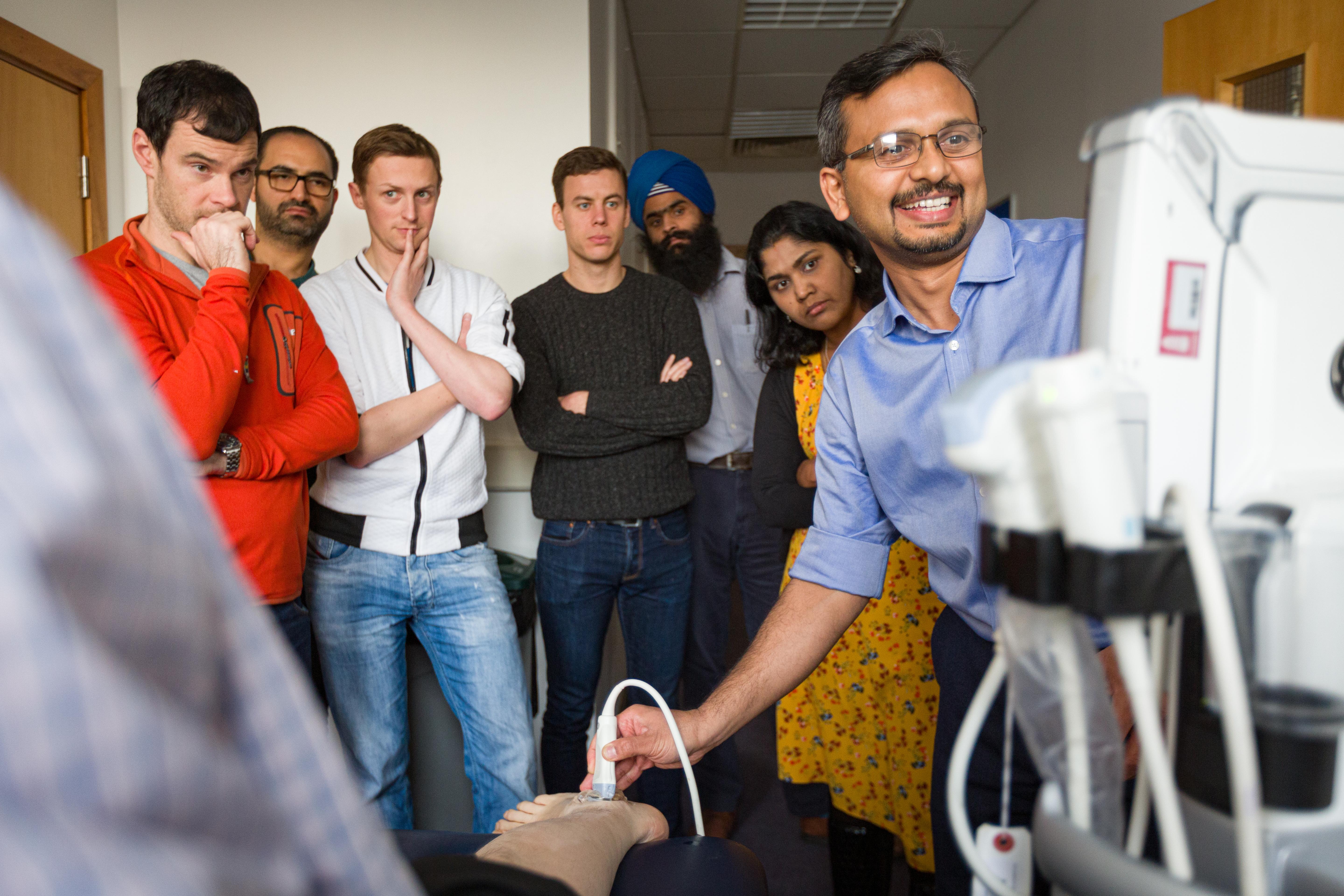 AM – UPPER LIMB
5 min

Welcome (organisers)

Manoj Sivan

Rohit Bhide

Rory O'Connor

Richard Wakefield

40 min

Shoulder: Applied anatomy, common conditions and rehabilitation principles

Marwan Al-Dawoud

20 min

Elbow: Applied anatomy, common conditions and rehabilitation principles

Piera Santullo

20 min

Hand and wrist: Applied anatomy, common conditions and rehabilitation principles

Richard Wakefield

15 min

Tea Break

1 hr 30 min

Practical workshop: Examination techniques and ultrasound for diagnosis and interventions

All speakers
Lunch
| | | |
| --- | --- | --- |
| 40 min | Hip: Applied anatomy, common conditions and rehabilitation principles | James Brown |
| 30 min | Knee: Applied anatomy, common conditions and rehabilitation principles | Samuel Thisleton |
| 20 min | Ankle and foot: Applied anatomy, common conditions and rehabilitation principles | Samuel Thistleton |
| 15 min | Tea Break | |
| 30 min | Ultrasound guided neuroma interventions | Rohit Bhide |
| 1 hr 30 min | Practical workshop on examination techniques and ultrasound for diagnosis and interventions | All speakers |
DAY 2 – 8 February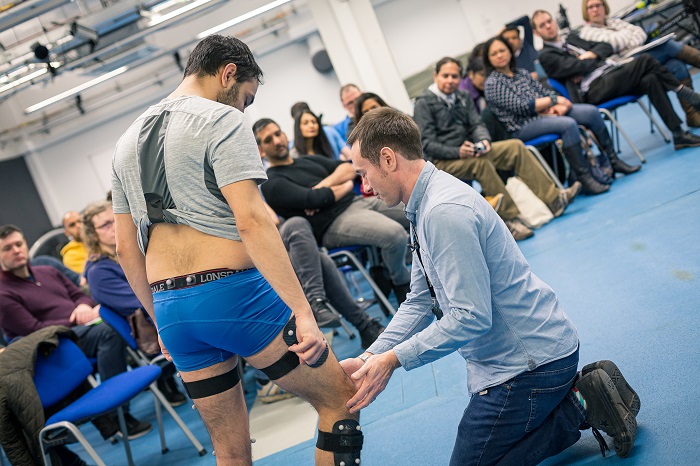 AM – SPINE
| | | |
| --- | --- | --- |
| 45 min | Spine: Applied anatomy, common conditions and rehabilitation principles | Javvad Haider |
| 30 min | Segmental dysfunction | Martyn Speight |
| 15 min | Tea Break | |
| 30 min | Spinal interventions for radiculopathy | Ganesh Baranidharan |
| 30 min | Osteoporosis | Sunil Nedungayil |
| 30 min | Soft tissue release techniques | Ece Yilmaz-Kara |
| 15 min | Tea Break | |
| 30 min | Phenol blocks for spasticity | Moheb Gaid |
| 30 min | Practical workshop on spinal examination technique | All speakers |
LUNCH
PM – MOVEMENT SCIENCE
3 hrs

Motion analysis lab, Faculty of Biological Sciences lab

Sarah Astill and

Ronaldo Ichiyama
EVENING - COURSE DINNER
DAY 3 – 9 February
AM – PAIN & OTHER TOPICS
| | | |
| --- | --- | --- |
| 40 min | Pain management – basics | Manoj Sivan |
| 40 min | Fibromyalgia and Chronic Fatigue Syndrome | Joanna Corrado |
| 15 min | Tea Break | |
| 45 min | Neuromodulation | Sheila Black |
| 40 min | Exercise prescription | Ai Lyn Tan |
| 15 min | Tea Break | |
| 30 min | Muscle as endocrine organ | Yomi Salawu |
| 45 min | Unpicking the inflammatory conditions | Gui Tran |
LUNCH
PM – PRACTICAL WORKSHOP AND US TECHNIQUES AS PER INDIVIDUAL DELEGATE REQUIREMENTS