Leeds Researchers visit Sierra Leone for Global Health Conference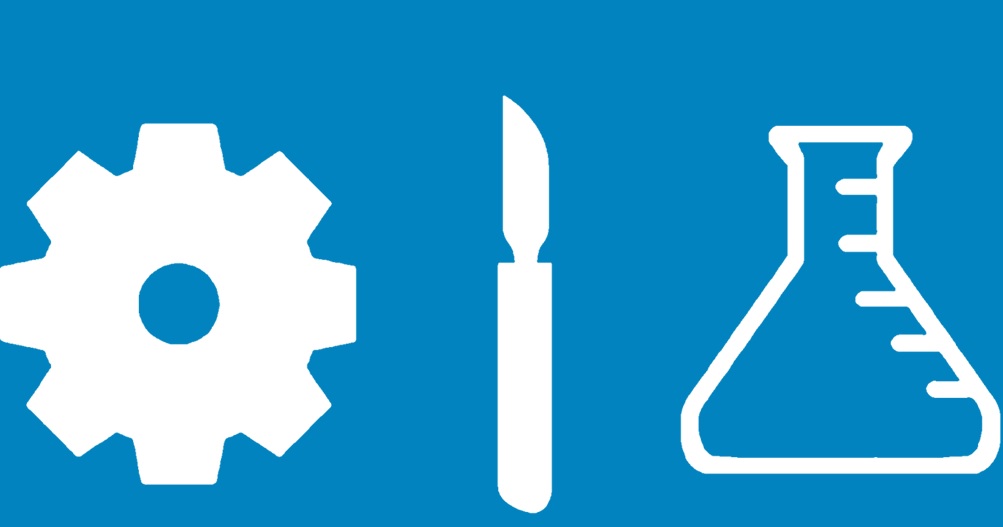 AUHE Health Economist, Bryony Dawkins, is heading to Sierra Leone in November for the NIHR funded Global Health Research Group in Surgical Technologies (GHRG-ST) annual stakeholder conference.
The GHRG-ST conference is held each year to bring stakeholders and collaborators together to disseminate findings and progress of the many projects being undertaken within the group. It is an opportunity to discuss ongoing work and develop ideas to take existing projects further and develop new ones. Bryony will be presenting her work on two ongoing projects based in Sierra Leone (FIXT) and India (TARGET), in addition to leading a workshop on 'Health Economic Evaluation in Low and Middle Income Countries'.
During the visit Bryony will also be visiting Masanga hospital and other facilities in the Tonkolili district to inform an ongoing project in collaboration with CapaCare, a non-profit humanitarian organisation which is dedicated to medical education and training and is based in Sierra Leone.
Follow us on Twitter for updates on the trip: @AUHE_Leeds
Read more about the NIHR Global Health Research Group.