Computed Tomography (CT) module launched at the University of Leeds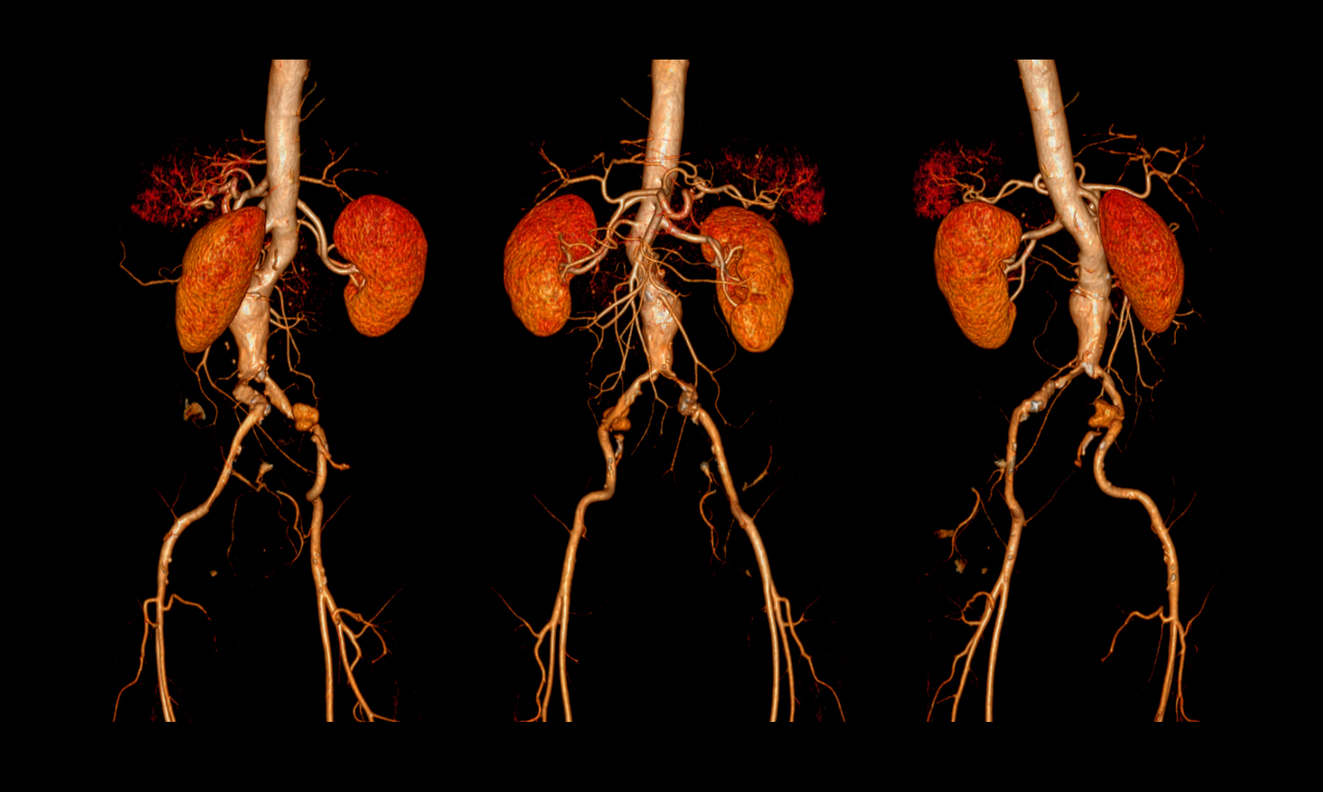 The Medical Imaging course has developed a new imaging modality module in response to the rapid growth and innovative technological developments in the field of Computed Tomography (CT).
CT is an X-ray imaging technique that produces detailed cross-sectional images of internal organs, bones, soft tissues and blood vessels. These images can generate 3D representations which can be viewed in a variety of ways that bring added clinical value.
In the last decade we've seen a very rapid growth in medical CT resulting in many innovative and sophisticated technological advances. These advances have allowed the development of many new clinical applications that are now routinely available for the diagnosis and treatment planning of patients.
Topics covered within the module include:
Basic Principles of Computed Tomography Imaging
Physical principles of computed tomography systems
Major components of a scanner
Operation of scanner and image data acquisition
Types of scanner (Helical/Spiral, Multi-slice, & Multi-spectral)
Image reconstruction methods
Image quality & patient radiation dose trade-off
Advanced Computed Tomography Systems
Multi-slice CT
Evolution of multi-slice CT scanners
Dual-source CT scanners
Multispectral CT scanners
Cone beam CT
Clinical Applications
Cardiac CT Imaging
CT angiography
CT fluoroscopy
Applications in radiation therapy: CT simulation
Breast CT imaging
CT screening
3D and 4D CT imaging
Find out more about the module on our module catalogue.