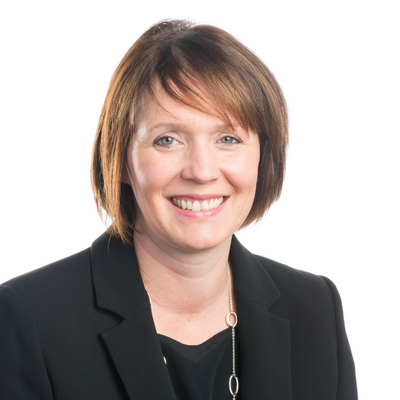 We are delighted to announce that Dr Angela Graves has been appointed Head of School for Healthcare.
Dr Angela Graves is an Associate Professor in Maternal Care, with a BSc and MSc in Midwifery and a PhD in health professional education with a focus on simulation, obstetric emergencies, critical events and enhanced maternal care.
Dr Graves is the lead for simulation-based learning and teaching and secured Office for Student (OfS) funding to develop simulated/blended learning within our specially designed skills and simulation suite.
With a clinical background in nursing and midwifery Dr Graves is also a visiting Associate Professor at UNISA Yogyakarta, Indonesia (since 2019). She has recently re-developed the BSc (Hons) Midwifery blended degree programme with funding from Health Education England.
Find out more about Dr Angela graves.