School of Psychology celebrates REF2021 success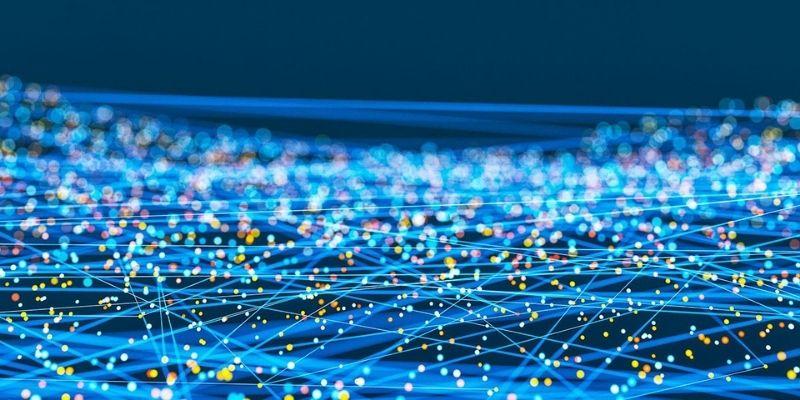 Research carried out in the School of Psychology has been recognised in the Research Excellence Framework (REF) 2021
The Research Excellence Framework (REF) reaffirms the School of Psychology and the University of Leeds as a world class place to undertake research. The REF's Units of Assessment (UoAs) rate the quality and impact of research in UK higher education institutes and the environment in which we generate our research. The School of Psychology's researchers contribute significantly to the UoA that focuses on Psychology, Psychiatry and Neuroscience.
This most recent REF has shown that our researchers are internationally recognised, producing high-quality research with significant impact beyond academia -– overall 87% of our research is rated as world leading or internationally excellent.
Our School works in a truly collaborative way, with a strong emphasis on interdisciplinarity. It is therefore really encouraging that the REF's panel of experts have affirmed the quality, breadth, and depth of our research, and recognised that our research has considerable real-world impact.
The School's excellence in research impact is demonstrated by our translational research across health, cognition, and nutrition, evidenced by our contribution to the Impact Case Studies that are a central part of the REF.
Further information
For media enquiries contact University of Leeds press office via pressoffice@leeds.ac.uk.
View the University of Leeds' REF 2021 results for all units of assessment.