Free glasses for pupils with poor eyesight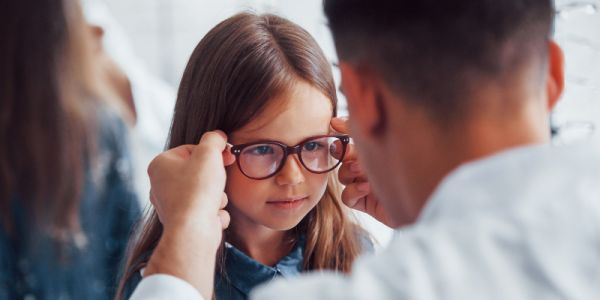 A project supplying free glasses to pupils with poor eyesight to help improve reading is being expanded to involve thousands more pupils. 
Glasses in Classes, which was developed in Bradford schools through a partnership including Leeds academics, has received government funding to reach a further 9,000 pupils in at least 225 schools.
The project supplies children who need glasses with two free pairs, one for home and one for school, with the aim of improving literacy and concentration in the classroom. Children are already entitled to free NHS sight tests and vouchers to help with the cost of glasses. However, studies have shown that 30% of pupils who need glasses have not been to an optician, while disadvantaged children are less likely to get, or wear, the glasses they need. A link has been established between poor eyesight and reduced literacy scores.

Read more about this story.