Free conference: Nurses on the Frontline of wound care: from Passchendaele to pressure ulcers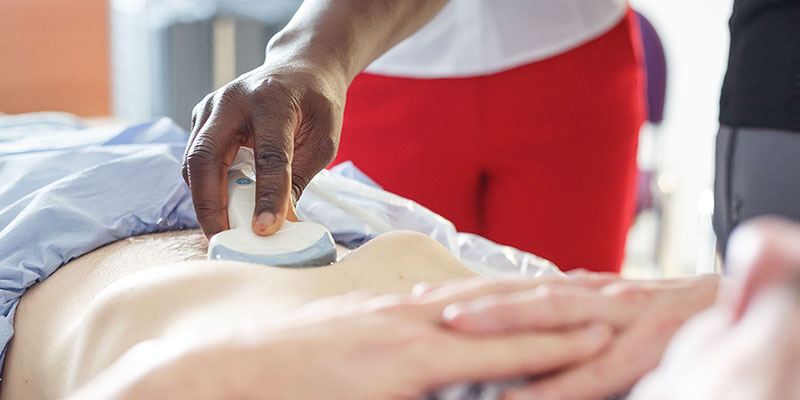 Nurses, historians and interested others are invited to join us at a conference and exhibition exploring the history and contemporary clinical frontline of wound care.
This is unique conference contrasts historical medical practice and contemporary clinical practice in the context of the Great War, incorporating presentations, exhibitions, panel discussions and poerty readings with noted academics and guests from NHS and the military. Guests are invited to learn about the past and cutting edge present of wound care at a day organised in memory of noted WW1 nurse Nellie Spindler during 'Stop the Pressure' week. The day is organised in partnership with Leeds Teaching Hospitals NHS Trust and is supported by funds from the Leeds Teaching Hospitals Charitable Trust and Gateways to the First World War.
The first part of the conference runs from 10.30-3.30 and speakers include Prof Andrea Nelson, Head of School of Healthcare, Deputy Head of Faculty of Medicine and Health, University of Leeds and Prof Suzanne Hinchliffe CBE, Chief Nurse/ Deputy Chief Executive The Leeds Teaching Hospitals NHS Trust. A paper will be delivered by Prof Christine Hallett, Chair of the UK Association for the History of Nursing on Nurses of Passchendaele: Clinical Expertise and Personal Sacrifice on the Front Lines of War. The conference then diivides into two strands and visitors are invited to sign up for the 'historical frontline' or 'contemporary clinical frontline'.
Please book here for the Wound care: from Passchendaele to pressure ulcers and see schedule
The second part of the conference which runs from 3.30 -5.30, when visitors are invites to join us for afternoon tea, readings from WW1 diaries, a visit to our exhibition and a lively panel discussion featuring five-minute talks and discussion with researchers, nurses and historians reporting from the front line of wound care past and present.
The exhibitions include:
· Wenches in Trenches – Roses of No Man's Land – a group of women who aim to raise awareness of the VADs, Nurses and Women who served and worked from WW1 onwards -bringing their WW1 Field Hospital, costumes and prosthetics kit.
· Items from Thackray Medical Museum
· Items from West Yorkshire Archive Service
· Items from Special Collections at the University of Leeds.
Please book here for the Public event, afternoon tea and poetry and see schedule