Addressing the urgent clinical challenges of an ageing population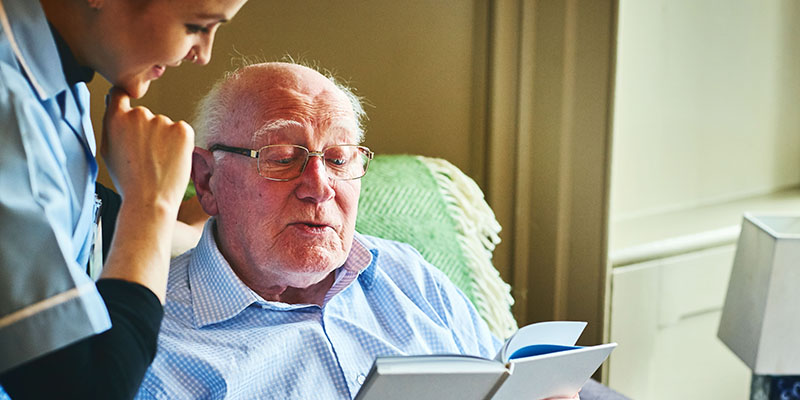 Researchers at the University of Leeds are addressing health inequalities and improving patient outcomes. Our new Medium article showcases how our discoveries are making an impact.
By 2050, one in four people in the UK will be 65 and over — an increase from one in five in 2019. This is due to declining fertility rates and people living longer. With fewer births and later deaths, the overall age structure has become gradually older.
This shift has created urgent clinical challenges as more people suffer from chronic diseases or are living with multiple diseases or medical conditions (co-morbidities).
Researchers at the University of Leeds are using their expertise in cancer, cardiovascular disease, musculoskeletal disorders, and infectious disease to address health inequalities and improve patient outcomes.
Read the full Medium article to discover the ways in which Leeds researchers are tackling majoy challenges facing an ageing population.