Using research power to tackle global issues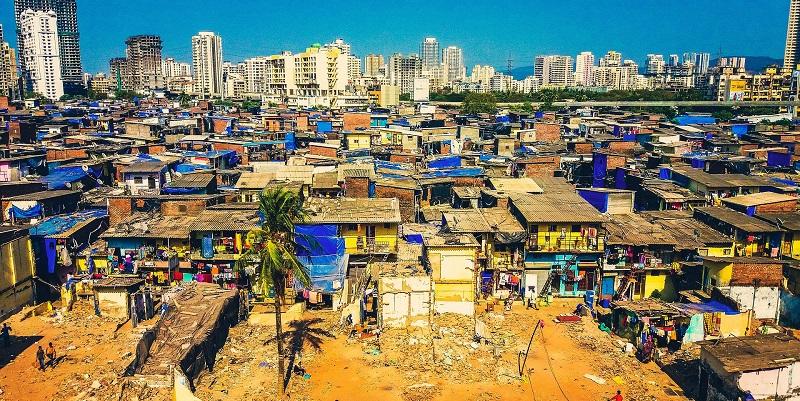 The University of Leeds has secured part of a new £147 million research initiative to work with developing nations on the world's biggest challenges.
Leeds academics and researchers will be involved in a range of projects, including ways of improving mental health, transforming food production, building sustainable futures and reducing the risk of antimicrobial resistance.
The money to finance the projects is from the UK's Global Challenges Research Fund (GCRF), which supports cutting-edge research to address the global issues faced by developing countries. It is part of the UK Government's overseas aid budget or ODA.