Halving the risk of infection following surgery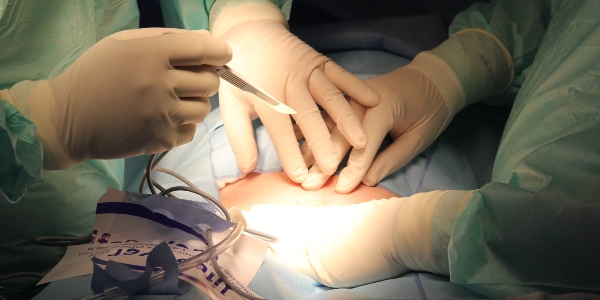 Surgeons could dramatically reduce the risk of infection after an operation by simply changing the antiseptic they use.
New analysis by the University of Leeds and the University of Bern of more than 14,000 operations has found that using alcoholic chlorhexidine gluconate (CHG) halves the risk of infection in certain types of surgery when compared to the more commonly used povidone-iodine (PVI).
Infection after surgery could result in a range of issues including readmission to hospital and possibly further surgery.
Switching antiseptics to help tackle infections would be a simple process for healthcare providers, and could be rolled out globally, according to the new research, published in the Annals of Surgery.