Programme to nurture aspiring medics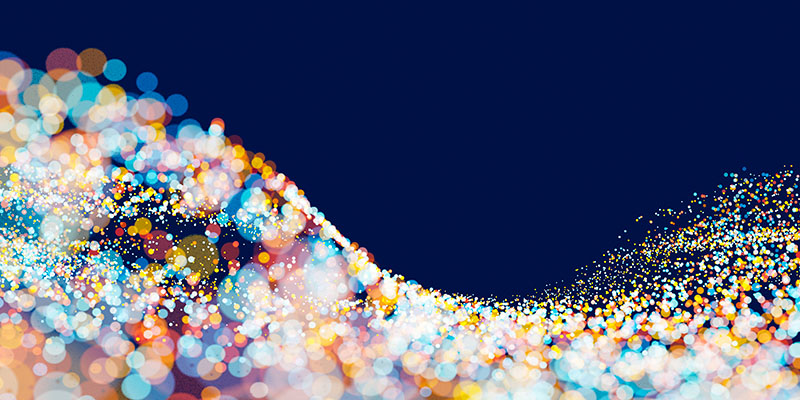 University of Leeds alumni and Visiting Professor Robert Hollamby is a management consultant, entrepreneur, commercial adviser, company director and farmer.
Initially Professor Hollamby studied medicine and trained as a surgeon, but he had a passion for business and entrepreneurship from a very young age.
Eventually, this passion led him away from a career practicing medicine and towards a career as an entrepreneur. In 1996, Robert founded the Total Healthcare Group, a specialist consultancy which provides services to large and small biopharma companies in the area of pricing and reimbursement. Under Robert's leadership, the Total Healthcare Group became a pioneer and global leader in this field, providing coverage of healthcare markets in more than 40 countries with accolades including Queens Award for Enterprise: International Trade.
Now he is back at the University as part of the planned new MBChB (Enterprise) programme. This new course is designed to develop enterprise skills and gives an insight into the creation of economic and / or social value through entrepreneurial activity.
Key features of the planned programme include:
Development in partnership with successful local, national and global entrepreneurs
Builds on initial enterprise experience for all medical students
Competitive selection into a dedicated programme
Longitudinally embedded training in enterprise skills
Student-organisation/industry internships supported by external mentors
Incorporating intercalated MSc Enterprise in collaboration with the Business School
Speaking to Professor Hollamby gave us an insight into how his journey from doctor to entrepreneur has proven so successful. He explained that his keen interest in entrepreneurialism and finding creative solutions to problems had been present for as long as he could remember. Furthermore, it was the experiences, adversity and challenges he faced in early life which helped to cultivate and refine this interest into a more concrete ambition. His persistence and determination in the face of challenge and drive to find solutions is a lesson that can serve to motivate us all through the difficulties we may face in embarking upon new goals and challenges.
On enquiring about what entrepreneurialism means to him, he mentioned that it is a key component of 'enterprise' which encompasses 2 other key attributes: leadership and innovation. These are skills demanded of us both in and out of medicine, and so the benefits of mastering them could prove valuable in adding value and making a positive difference in all aspects of professional and personal day-to-day life.
Interview by Bako Nouri and Ashhad Noor, Year 3 MBChB
Further information
This is a feature piece from our faculty magazine: Medicine Matters, for more articles, interviews and stories read more here.
For interview requests please contact Simon Moore, University of Leeds press officer, on +44 (0)113 34 38059 and s.i.moore@leeds.ac.uk.