Hear from our international Masters students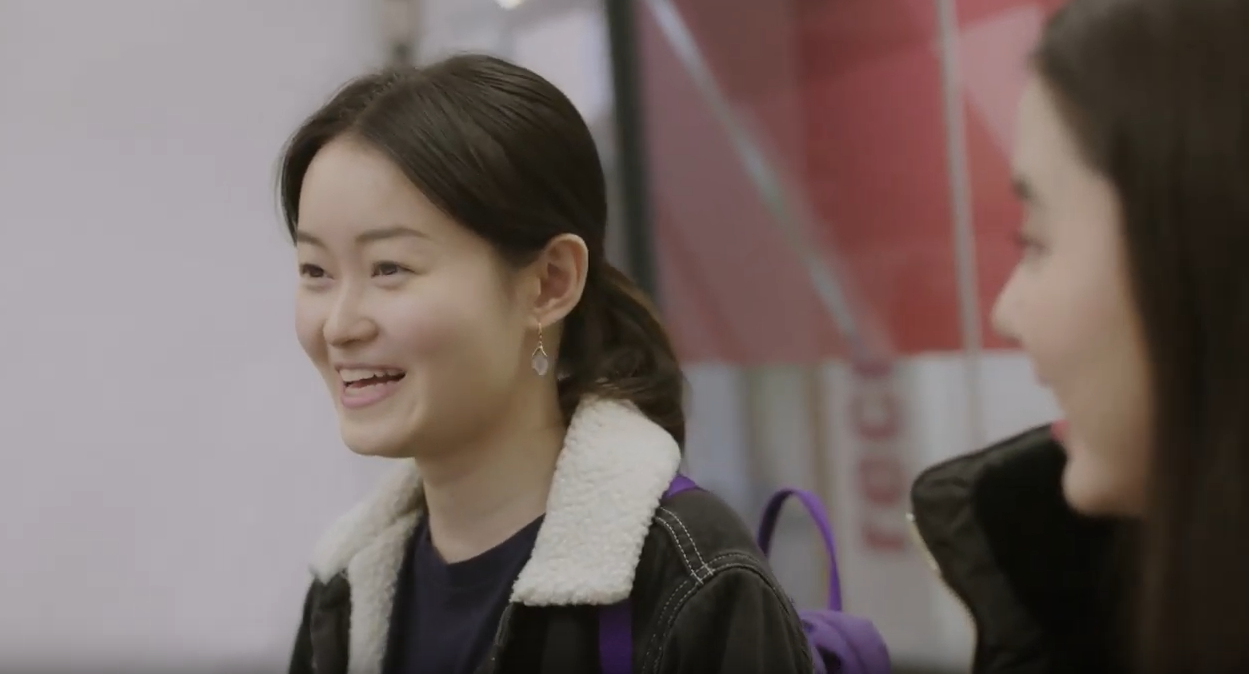 We've been speaking to some of our international Masters students and the staff that teach them about studying at the School of Psychology.
Find out about the two Masters courses we offer to international students and hear about their experiences of working with the leading specialists that teach at the School below. Every year, the University of Leeds welcomes thousands of students from around the world to study with us, find out more about life at Leeds for international students.
If you'd like to find out more about what it is like to be an international student here at the University you can read more about the experiences of some of our Masters students in our testimonials. Or you can read more about the courses we offer at Masters level for our international students, Psychological Approaches to Health and Cognitive Development and Disorders.
<iframe width="1280" height="720" src="https://www.youtube.com/embed/6cdGuQ1w4Xk" frameborder="0" allow="accelerometer; autoplay; encrypted-media; gyroscope; picture-in-picture" allowfullscreen></iframe>