Cecilia leads the way for women in thoracic surgery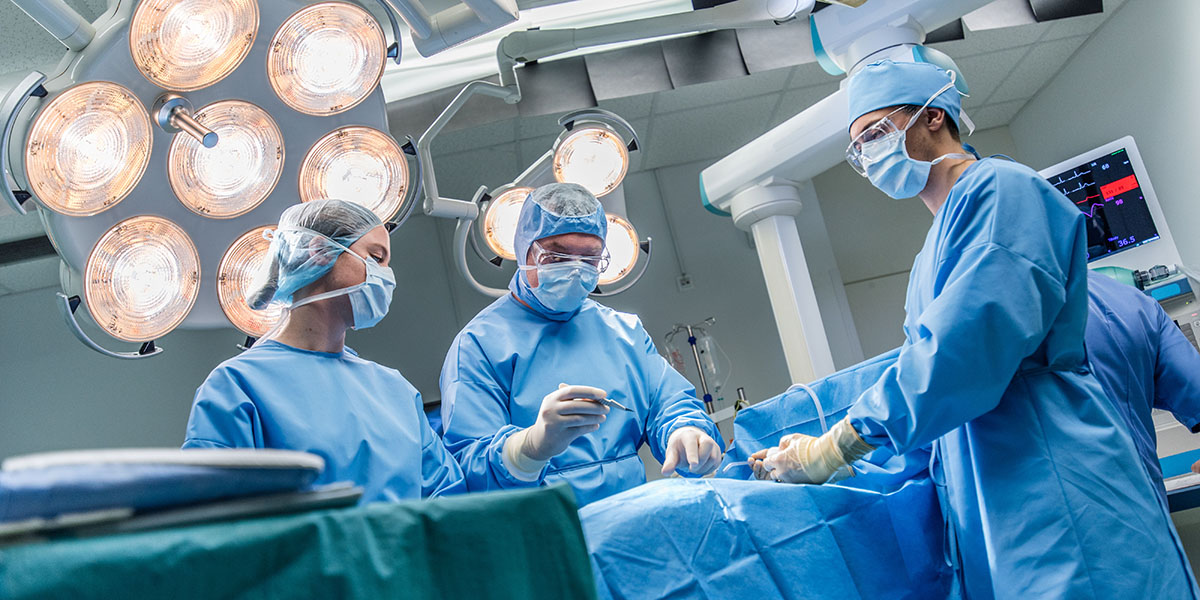 Leeds clinical academic and thoracic surgeon leads the programme for an international symposium for Women in Cardiothoracic Surgery
Congratulations to Dr Cecilia Pompili a clinical academic and thoracic surgeon who lead the programme for an international symposium on Global perspectives from Women in Cardiothoracic Surgery at the European Society of Thoracic Surgeons (ESTS) conference in Dublin earlier this month.
The symposium was a great success and Cecilia was really proud to have the University's affiliation in championing the role of the Women in her surgical speciality. Cecilia is pictured amongst the Women in Thoracic Surgery networking reception that she organised during the conference. This was also attended by the ESTS leadership as a good sign of appreciation of the initiative.
This was an important session shared with the Woman in Thoracic Surgery society which is the US society committed in enhancing the role of female surgeons.
This has been the first step towards a broader collaboration with American colleagues who have already done a big job in promoting unique professional opportunities for female cardiothoracic surgeons. Cecilia has been working hard to create a platform to focus on the development of women thoracic surgeons through a mentoring programme and to enhance the education of women thoracic surgeons through new training opportunities across Europe.