Meet some of our international Psychology students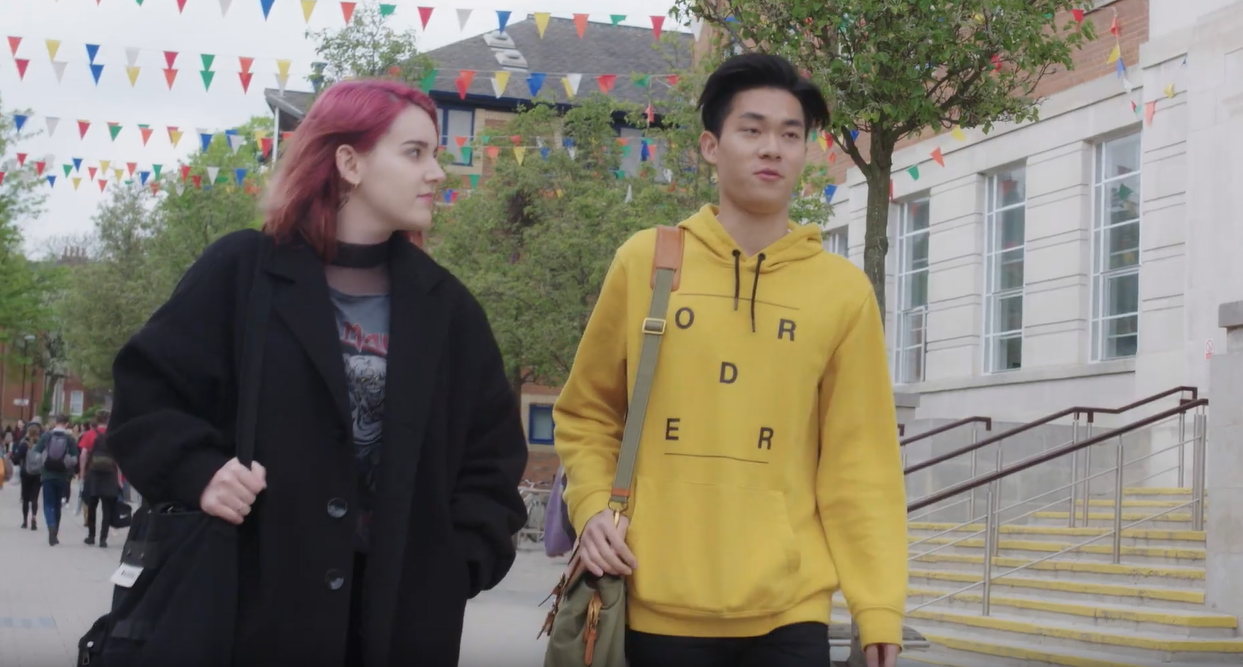 We've recently spoken with some of our international undergraduates in the School of Psychology, who have told us about their experiences of studying with us and settling in the city of Leeds.
Take a look at our new video below to hear about their first few weeks living on campus and about the level of support they recieved from the School in their studies and from the University to help them feel at home in a new country.
If you're interested in hearing more from our students about everything from living in the city to how studying on our courses has enhanced their career then you can read our testimonials.
You can also find more information about our courses, Psychology BSc and Advanced Psychology MPsyc, BSc. We're proud to offer a warm welcome to international students from around the world to study at the School of Psychology, if you'd like to learn more about what life is like for international students who study with us then why not visit our dedicated international section?
<iframe width="1280" height="720" src="https://www.youtube.com/embed/XXddLr-evQU" frameborder="0" allow="accelerometer; autoplay; encrypted-media; gyroscope; picture-in-picture" allowfullscreen></iframe>