Silver Athena SWAN Award Winners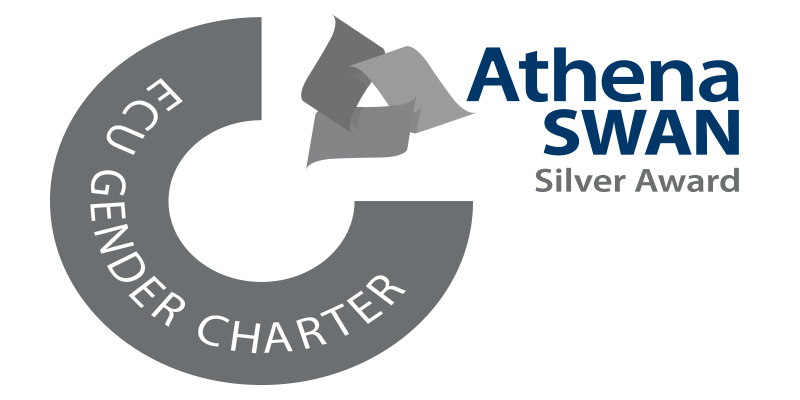 The School of Psychology has been recognised for promoting equality and inclusivity, by achieving the Athena SWAN Silver award.
This has been awarded by Advance Higher Education (previously the Equality Challenge Unit), the national body that promotes equality in the higher education sector. The silver award recognition reflects the progress that the school has made in ensuring that their policies and processes underpin a supportive and inclusive environment for staff and students.
The award submission was led by the School Athena SWAN steering group, who were involved in designing and implementing a range of initiatives to address areas for school improvement in gender equality and inclusion.
Professor Anna Madill, Chair of the Athena SWAN committee and Deputy Head of the School of Psychology, shared her delight in winning the award: "I'd like to say how delighted we are that, working together with students and staff, initiatives stemming from our collective commitment to equality and inclusion have flourished in the School of Psychology."
Thank you to everyone who has supported the Athena SWAN initiative in the school, and a huge congratulations to everyone involved in winning the award.
Find out more about Athena SWAN at the School of Psychology.