New Clinical Skills interactive 360 tour launches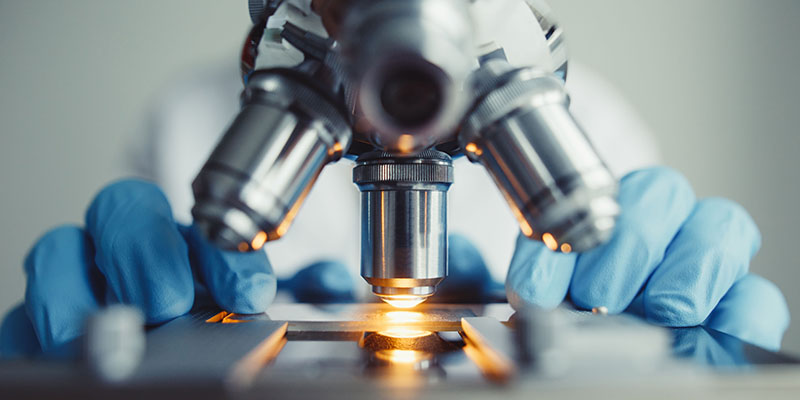 Take 360 tour of our state of the art Clinical skills hospital wards, Intensive care units, Midwifery suite and our own community flat.
The School of Healthcare has just launched a new 360 interactive tour of its flagship Clinical Skills facilities. The tour covers every aspect of the facilities featuring over a dozen wards, units, and clinical areas. Each tour includes information hot spots with specific information on the technology used. You can meet our synthetic robot patients, explore the midwifery delivery suite or pay a visits to the grandparents in their flat.
The tour is centred on the degree programmes of Adult, Child and Mental health Nursing, Midwifery and Social work. There are also tours of our new 3rd floor area used for Undergraduate Selection events and Open days and our second floor PhD facilities.
You can visit the tour HERE